Wireless Water Pump (UVC)
---
* Please note that we are unable to deliver to PO Box Addresses.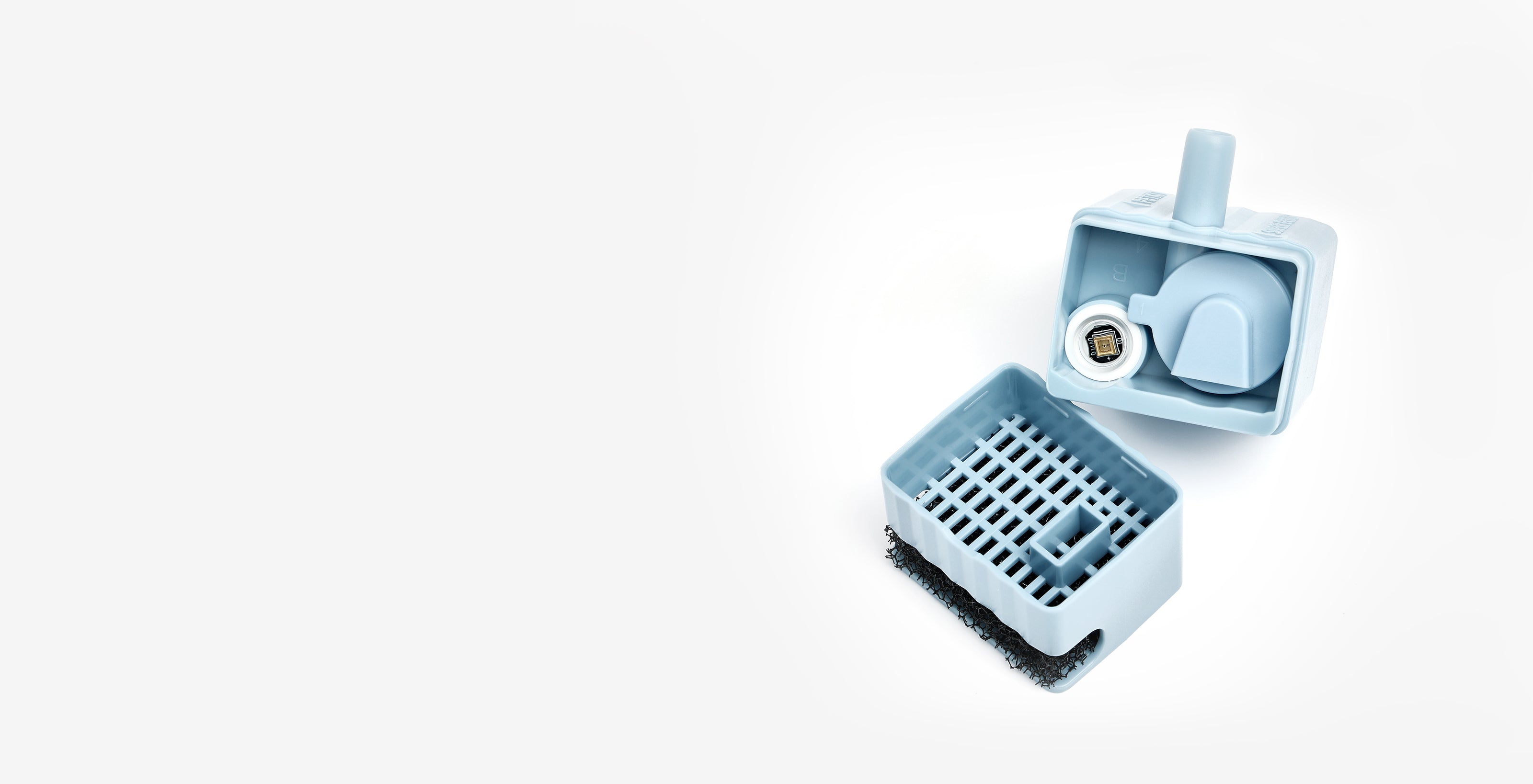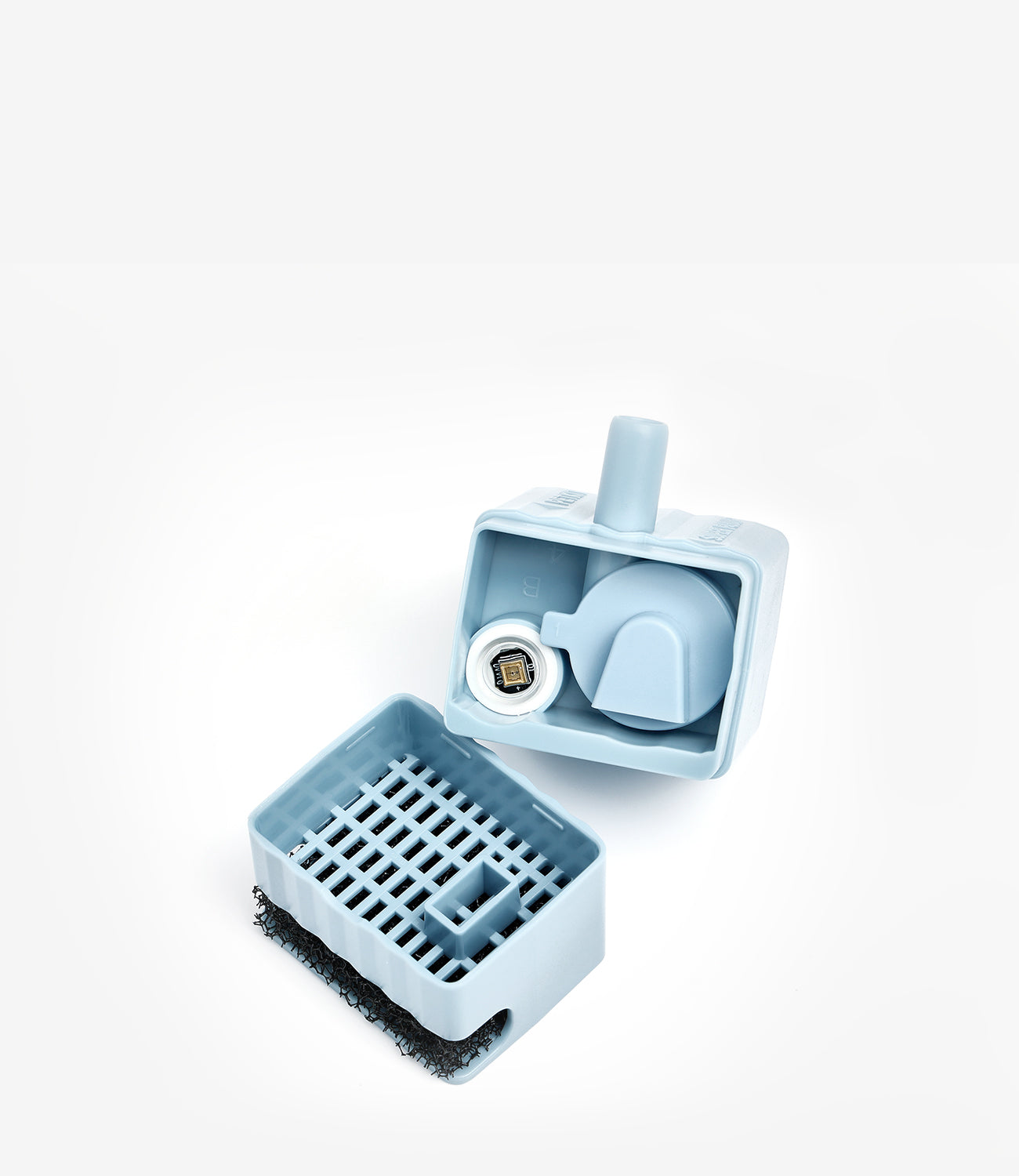 WIRELESS WATER PUMP (UVC)
Sterilization for Healthier Water
Short-wavelength ultraviolet light emitted by the pump can kill up to 99.96% of harmful bacteria, such as Escherichia coli, to purify and sanitize drinking water.
Sterilization Working Modes
In normal mode, sterilize for 3 hours first, then switch to intermittent sterilization: Sterilize for 1 hour every 3 hours. In smart mode, sterilization is synchronized with the on/off cycle of the water pump. In do-not-disturb mode, sterilization stops.
*Users can customize the interval in smart mode on the app.
Precise Water Level Sensor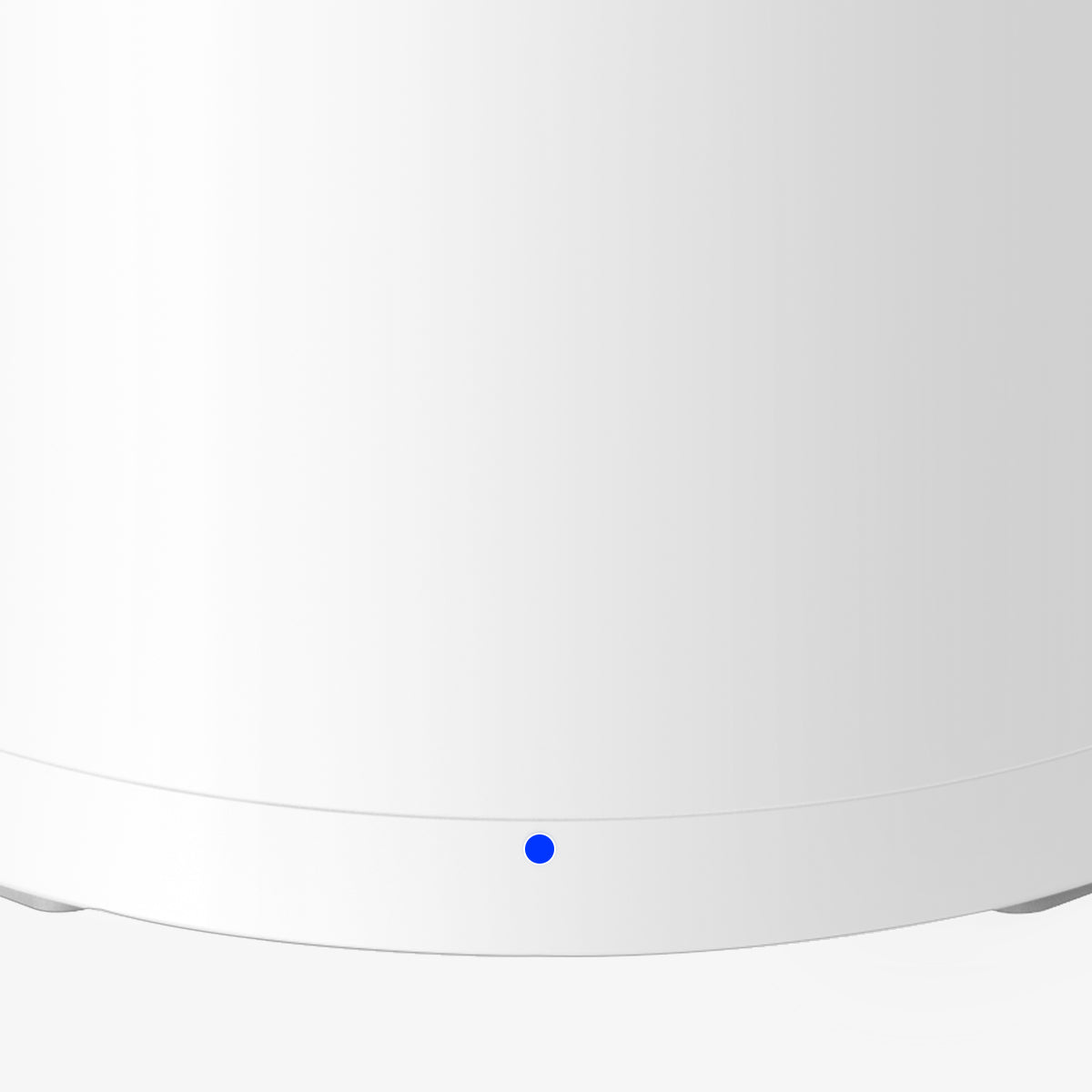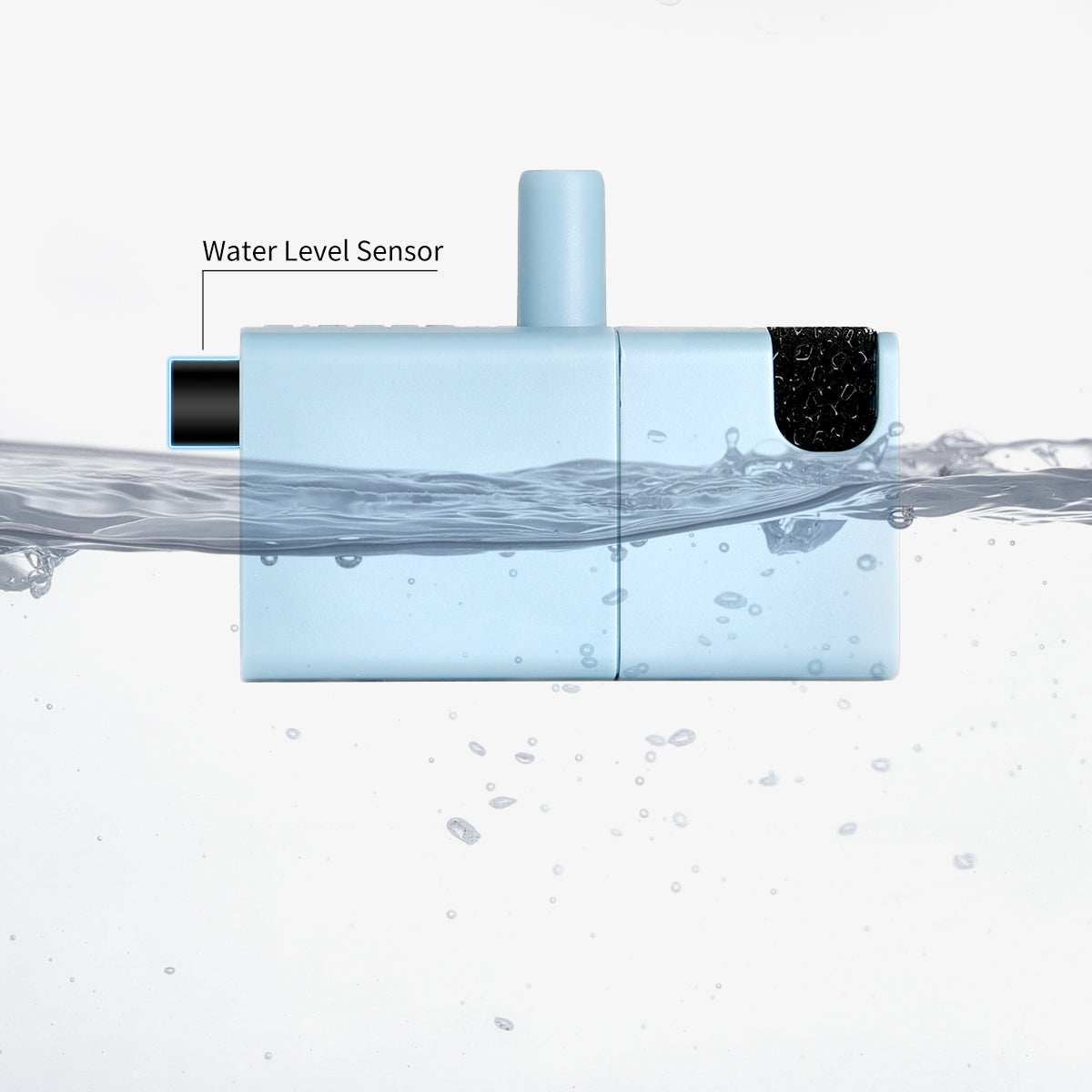 Anti-drying Protection
There is a water level sensor on the pump. When the water level is too low, the pump will automatically stop working to prevent dry burning.
Water Shortage Warning
When the sensor detects a low water level, a flashing light on the base of the water fountain will be activated to alert people of the water shortage.
Double Filtration for Cleaner Water
The high-density sponge, combined with the fine grid inlet, works to prevent impurities such as hair from entering the pump, and makes the pump has a longer service life.