PETKIT SMART HOME
Easily manage your pets' habits via PETKIT APP from anywhere at any time, and link everything to your pet's life.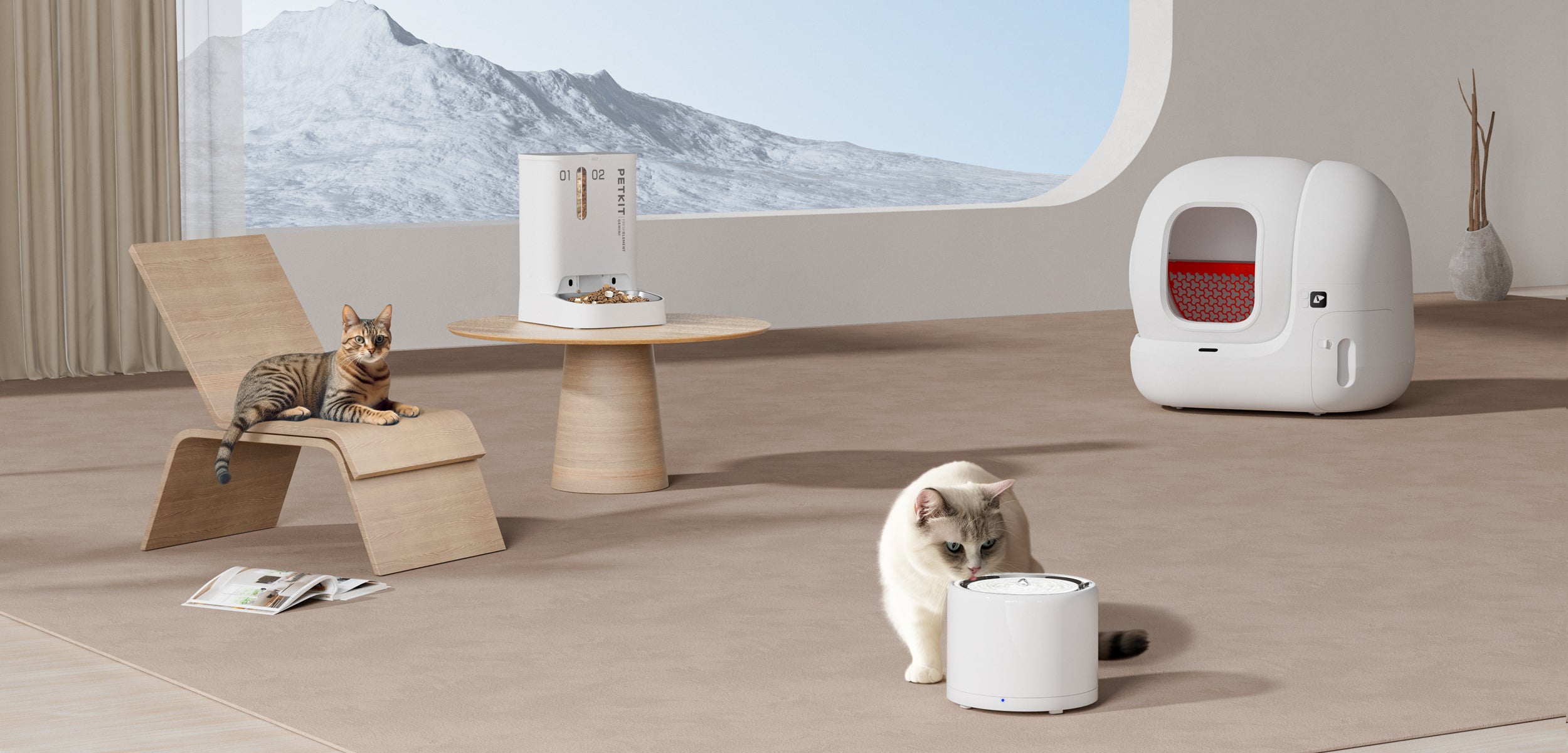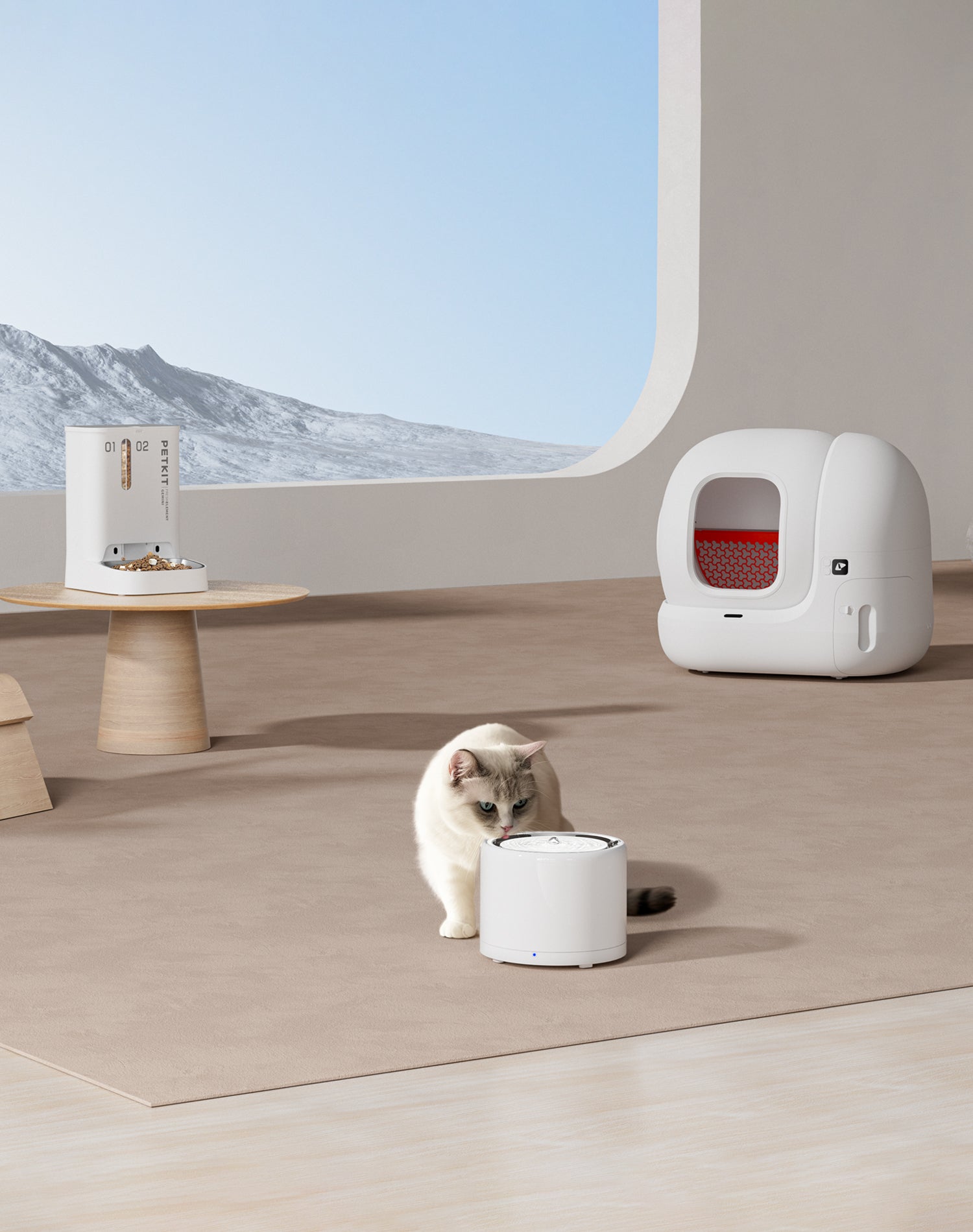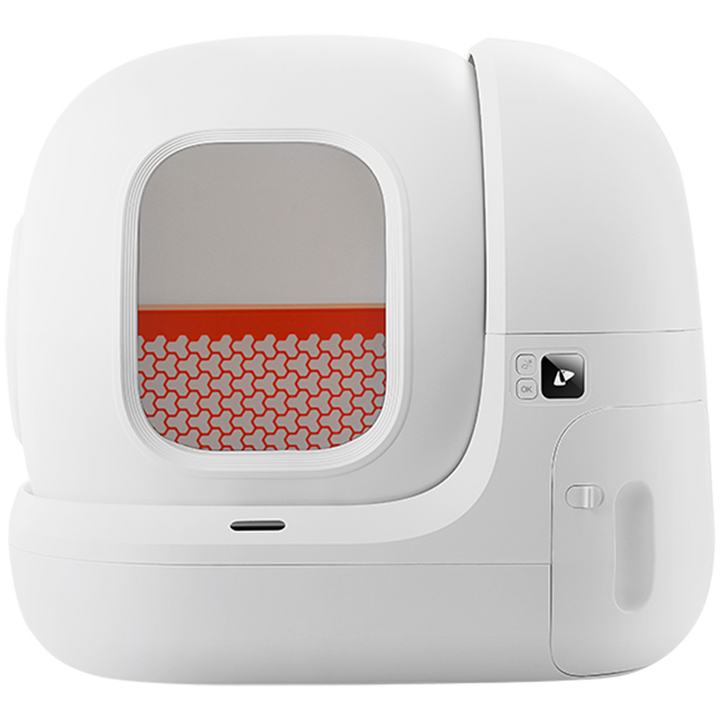 PETKIT PURAMAX
Elevate your cat's litter experience with our exceptional scoop solution, designed to effortlessly eliminate odors and simplify maintenance.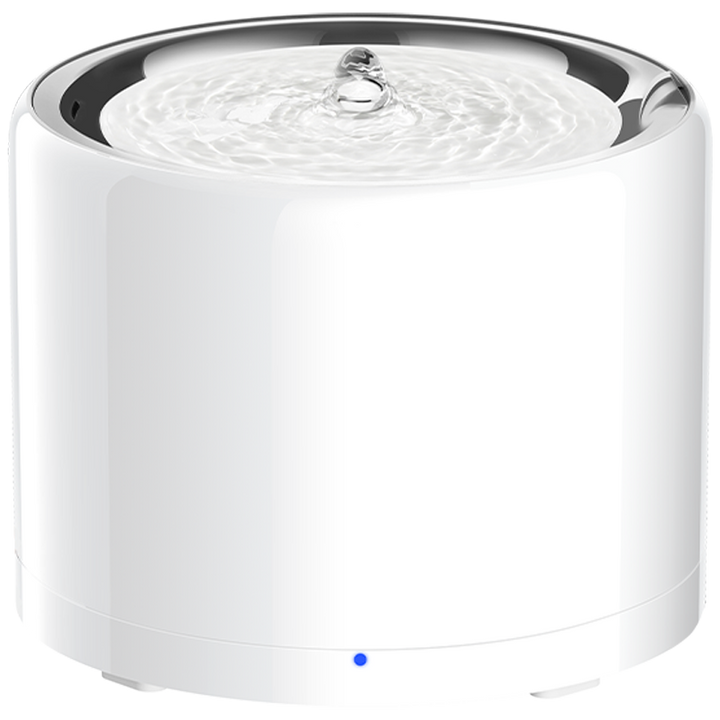 Eversweet 3 Pro
Discover the hassle-free hydration solution for your pets with our wireless automatic water fountain, designed to keep them refreshed with 24/7 access to clean and fresh water.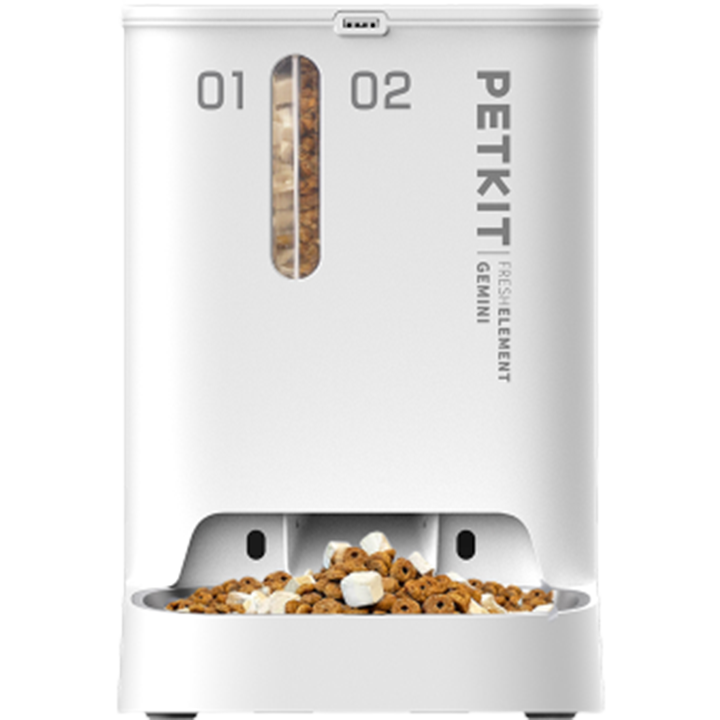 PETKIT Fresh Element Gemini
Experience tailored nutrition for your beloved pets with our dual-hopper innovative smart feeder - customized feeding, remote management, and closer engagement.
If you want a premium, hassle-free litter box with a durable, sleek design and excellent overall quality—the PURA MAX should be your top contender.

PETKIT Breezy Dome is the editor's choice for the best electronic backpack cat carrier of 2023.

BBC Science Focus included PETKIT in the future technology as the "best dog gadgets to spoil your furry friend".

EVERSWEET Travel was featured on CNN Underscored, "It has a built-in bowl and will filter any leftover water back into the reservoir to prevent waste, it also has a locking mechanism to prevent leaks."

Gizmodo praised EVERSWEET 3 in a humorous way, "This smart pet drinking fountain has made my cats insufferable water snobs."

Kitty will always have fresh, tasty water to drink, thanks to the PETKIT EVERSWEET 3 PRO.