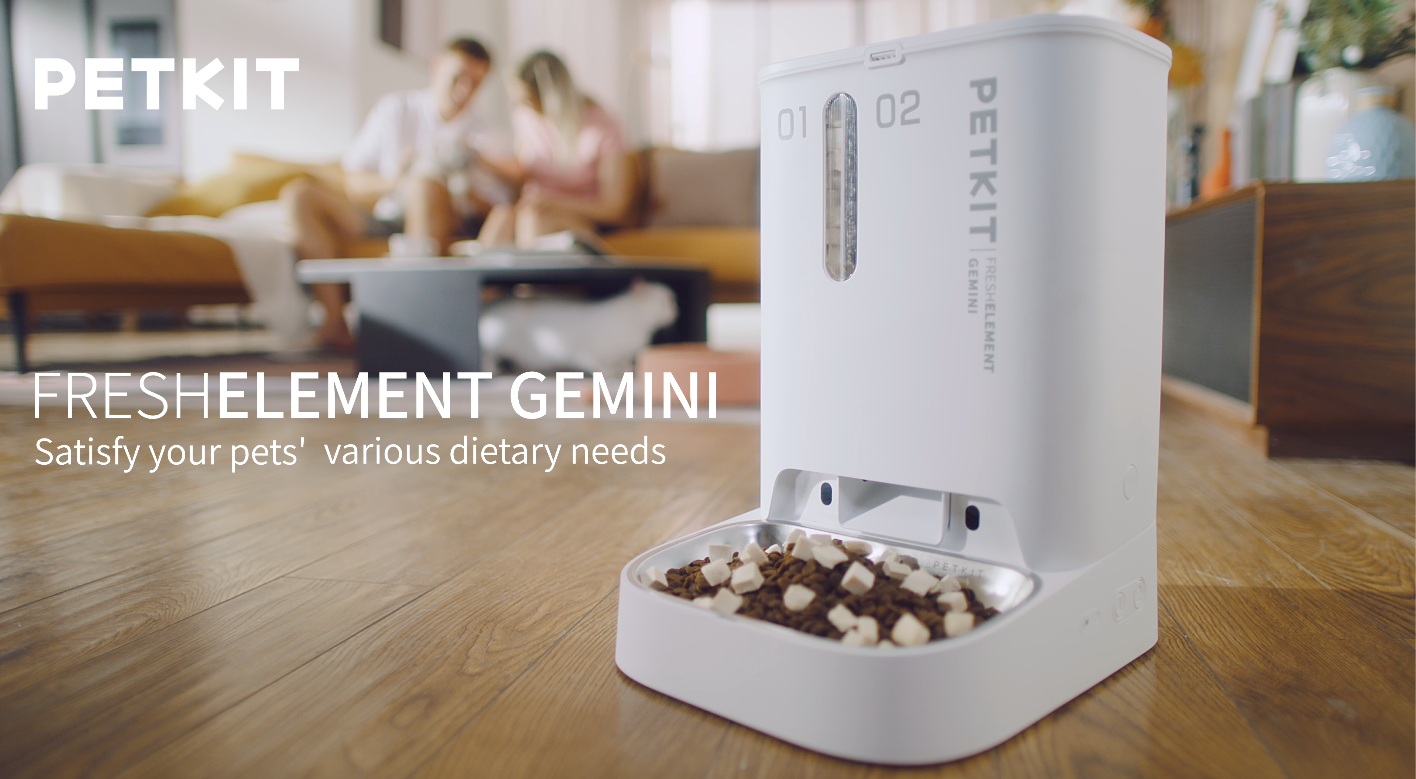 PETKIT Fresh Element Gemini
---
* Please note that we are unable to deliver to PO Box Addresses.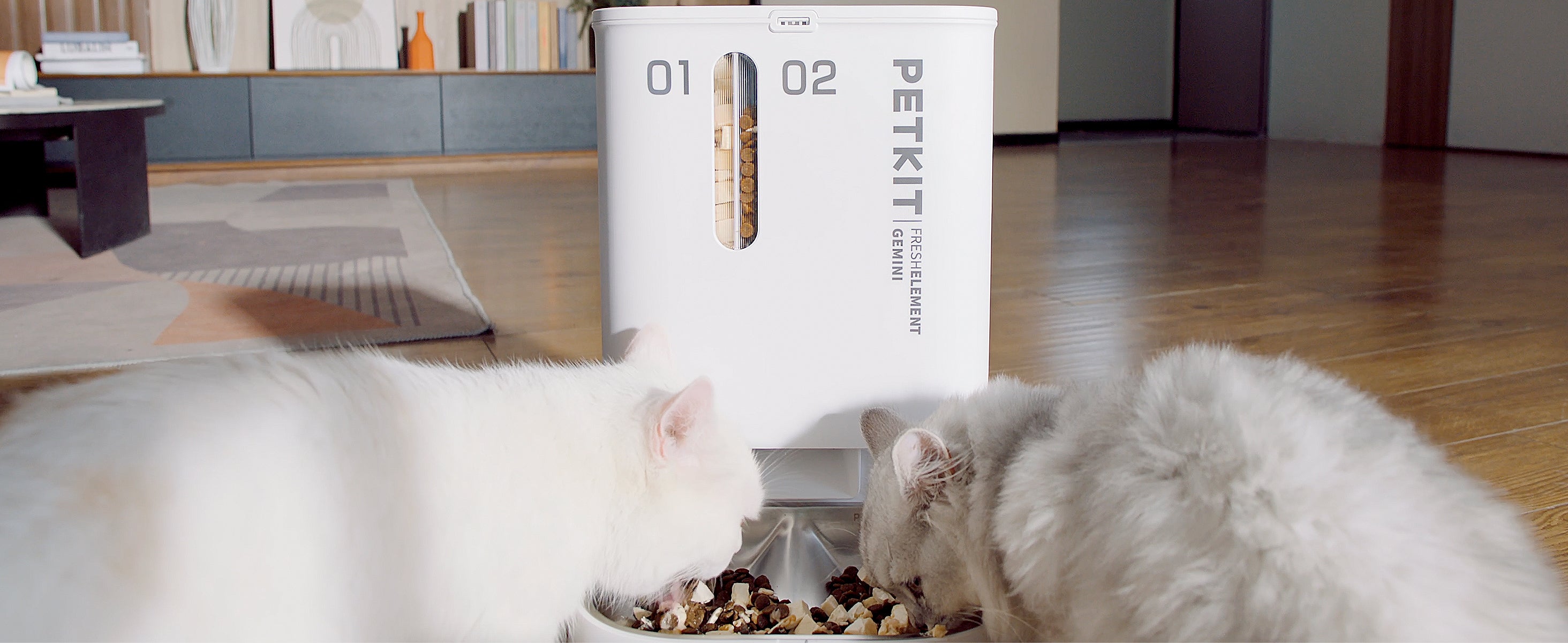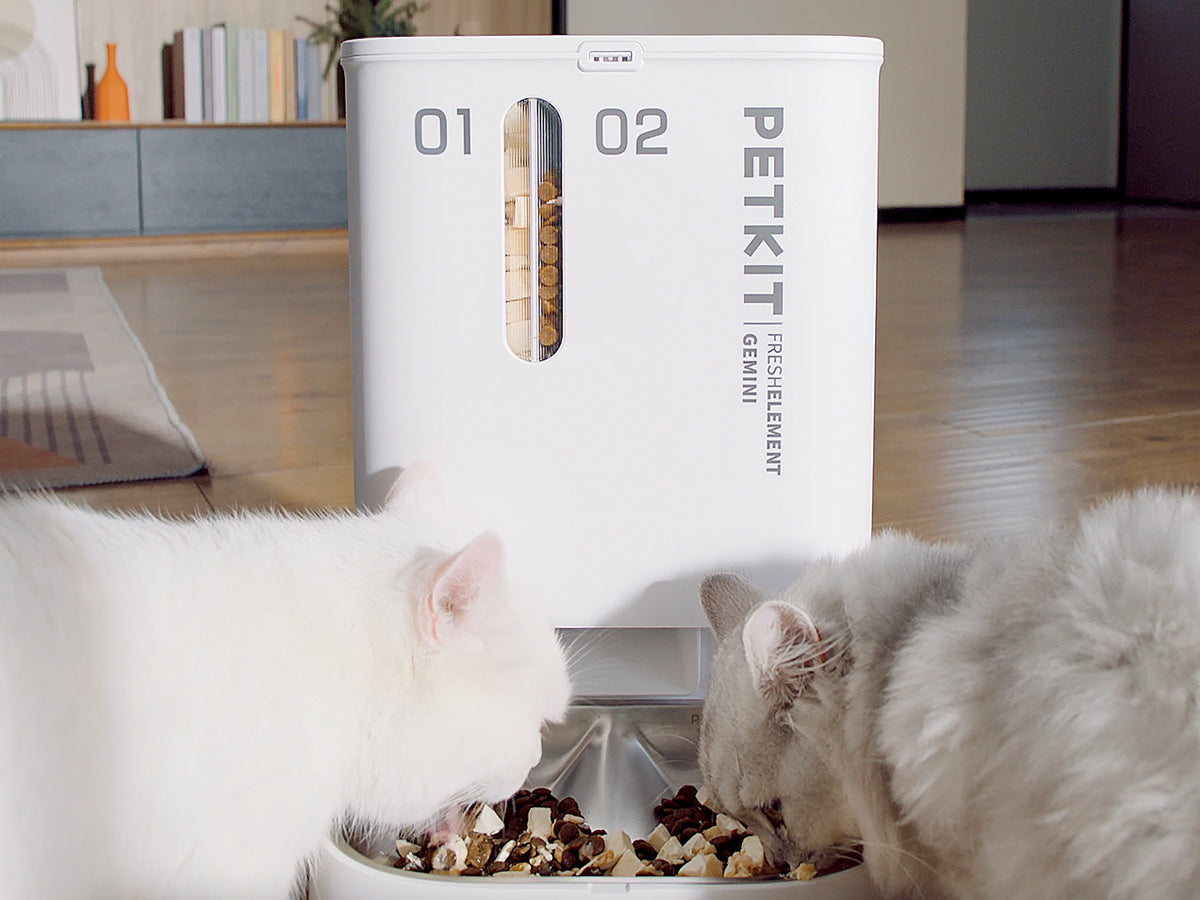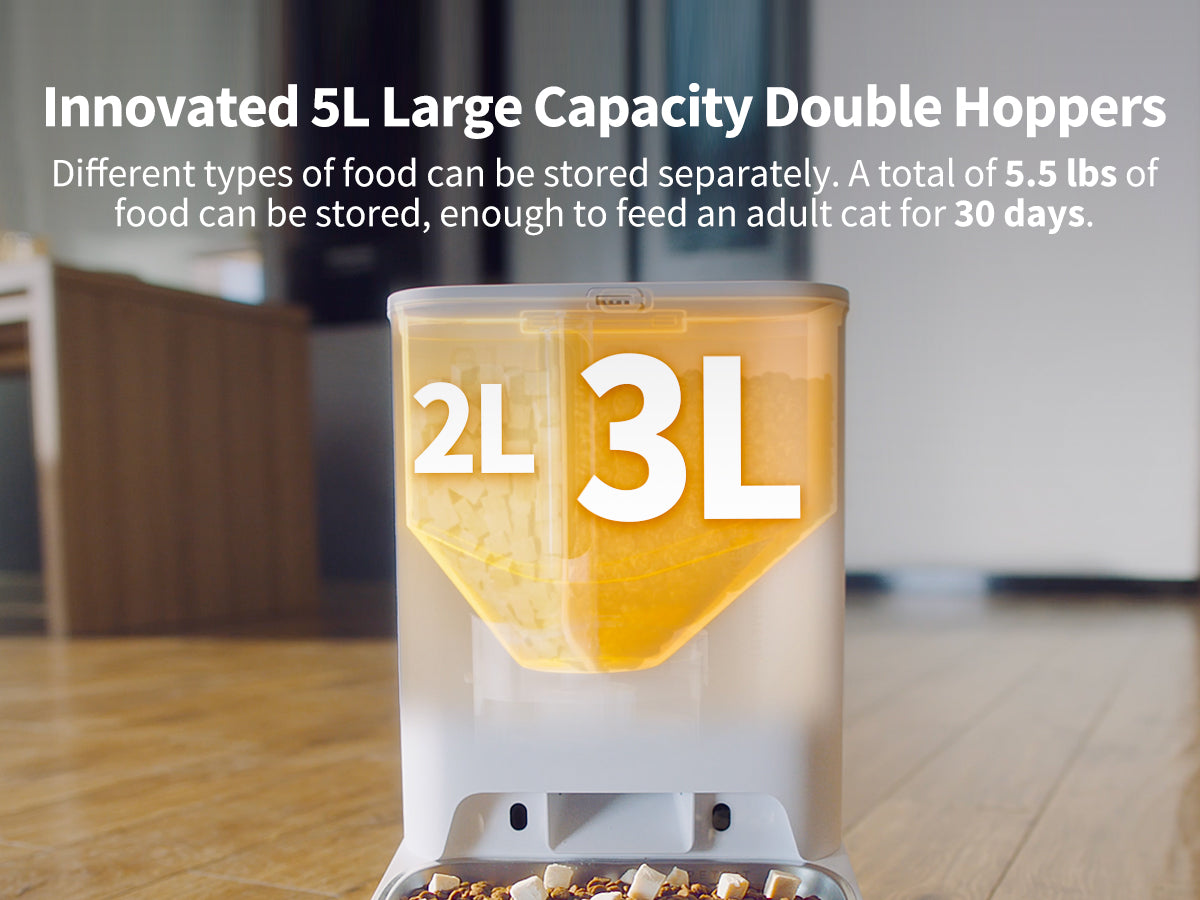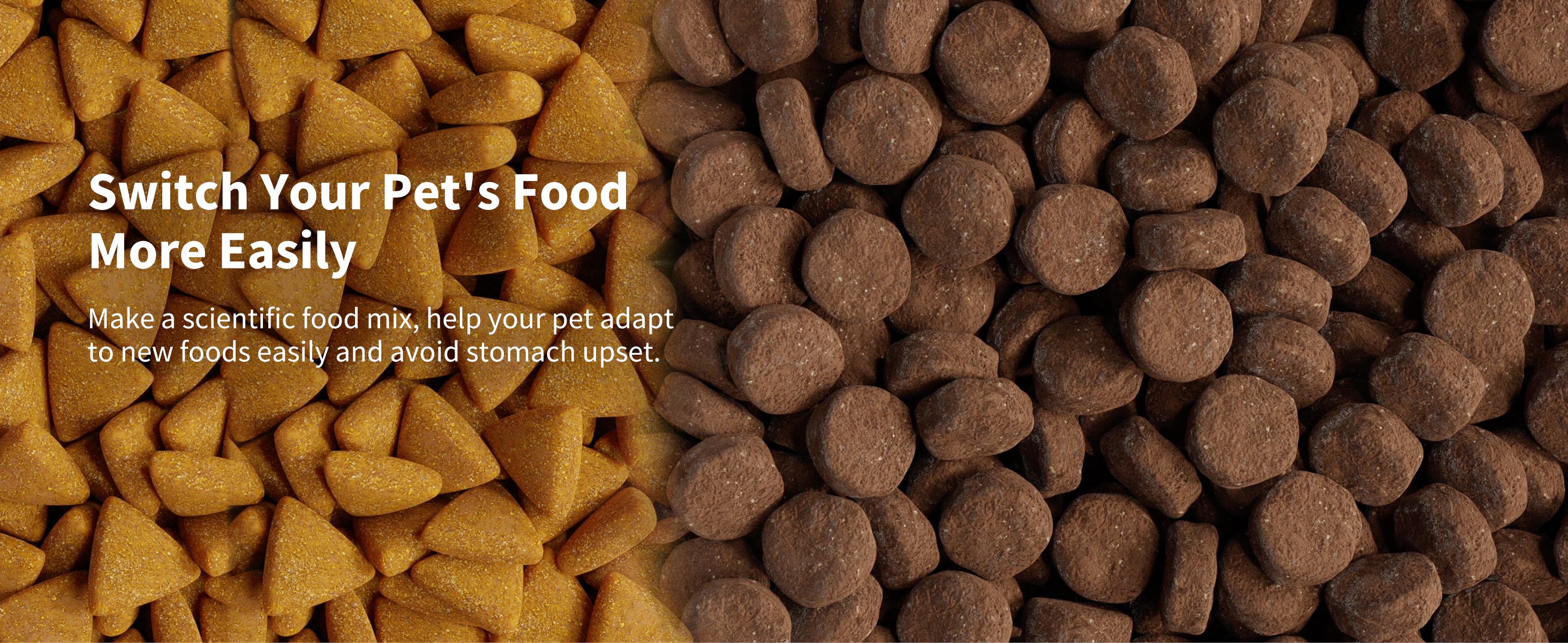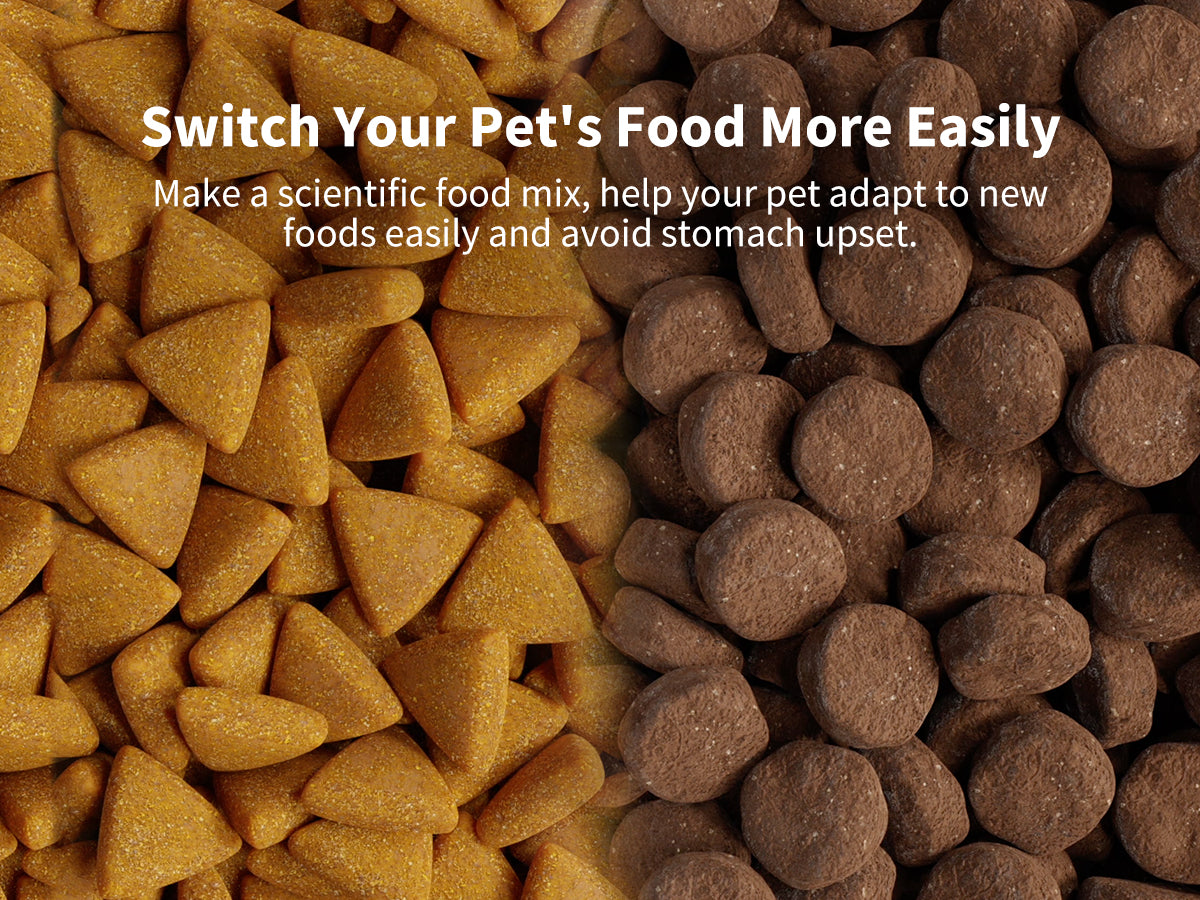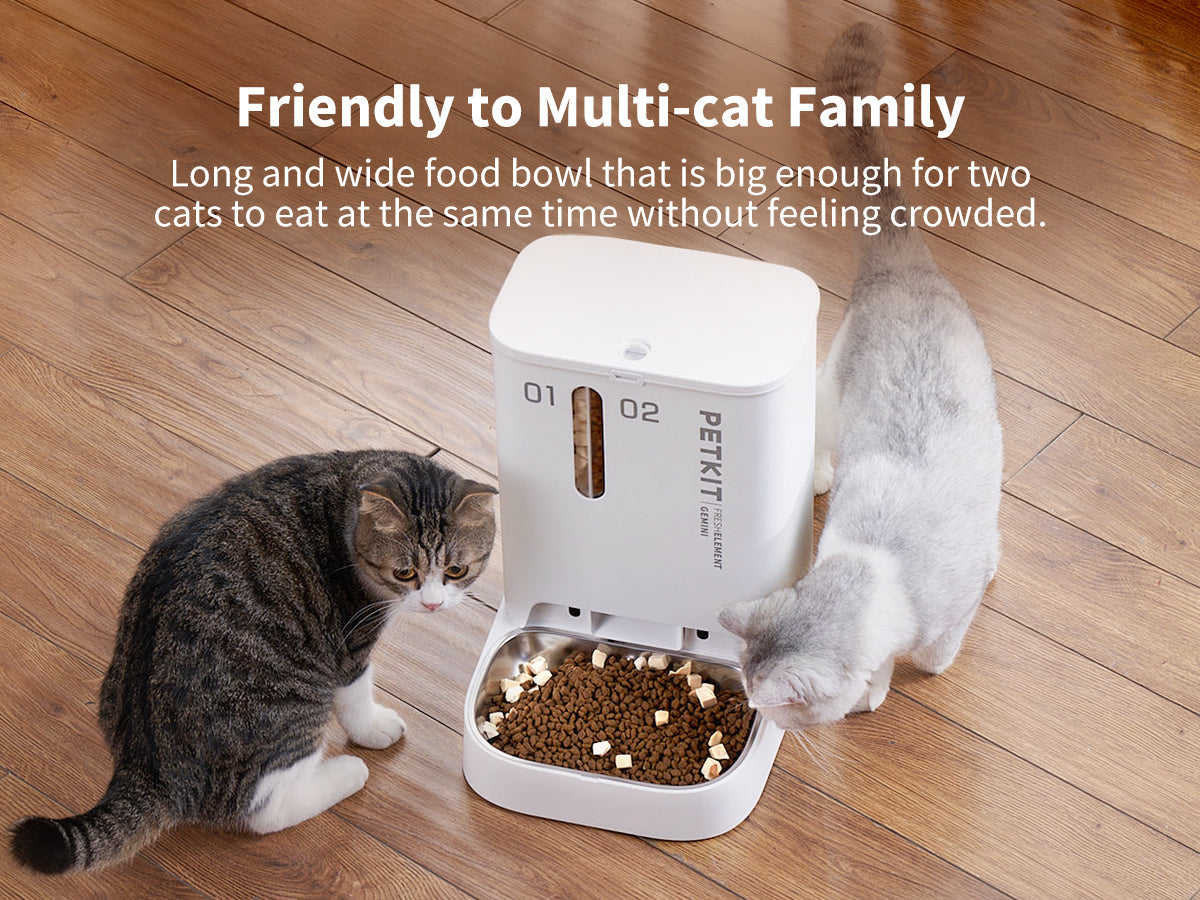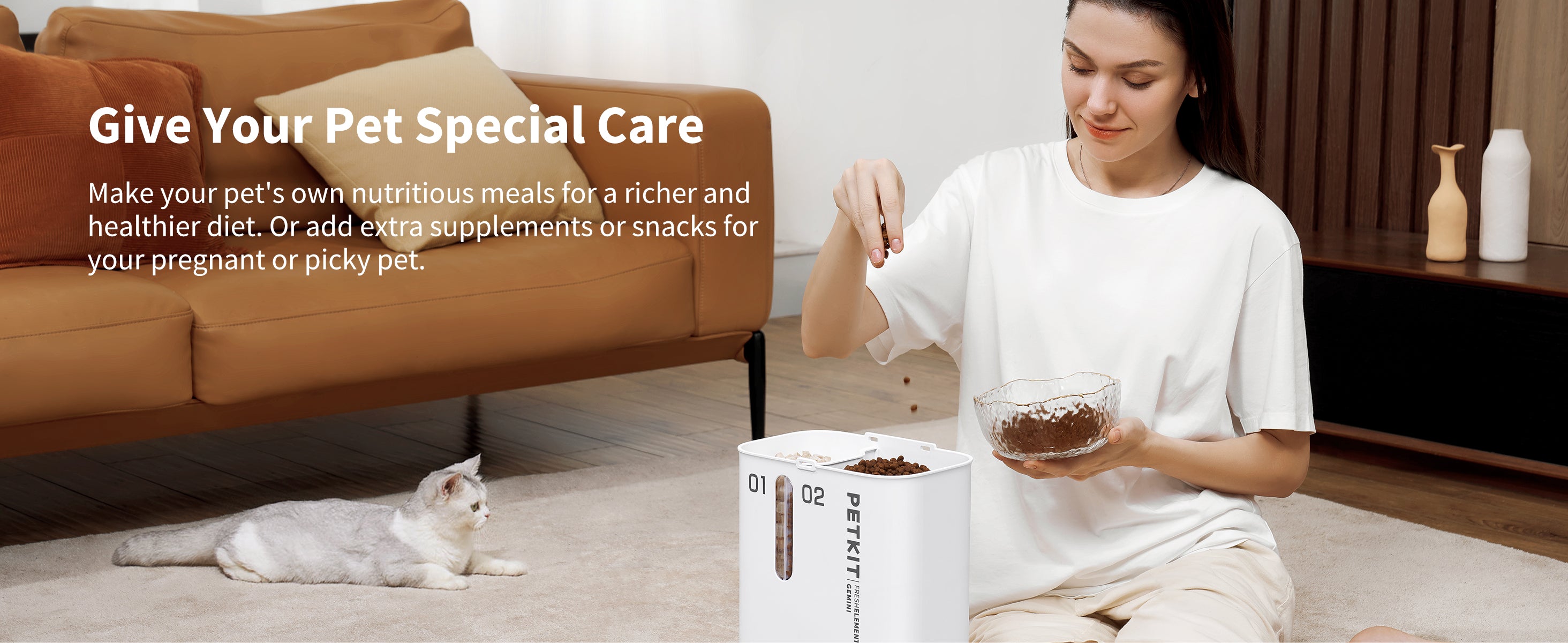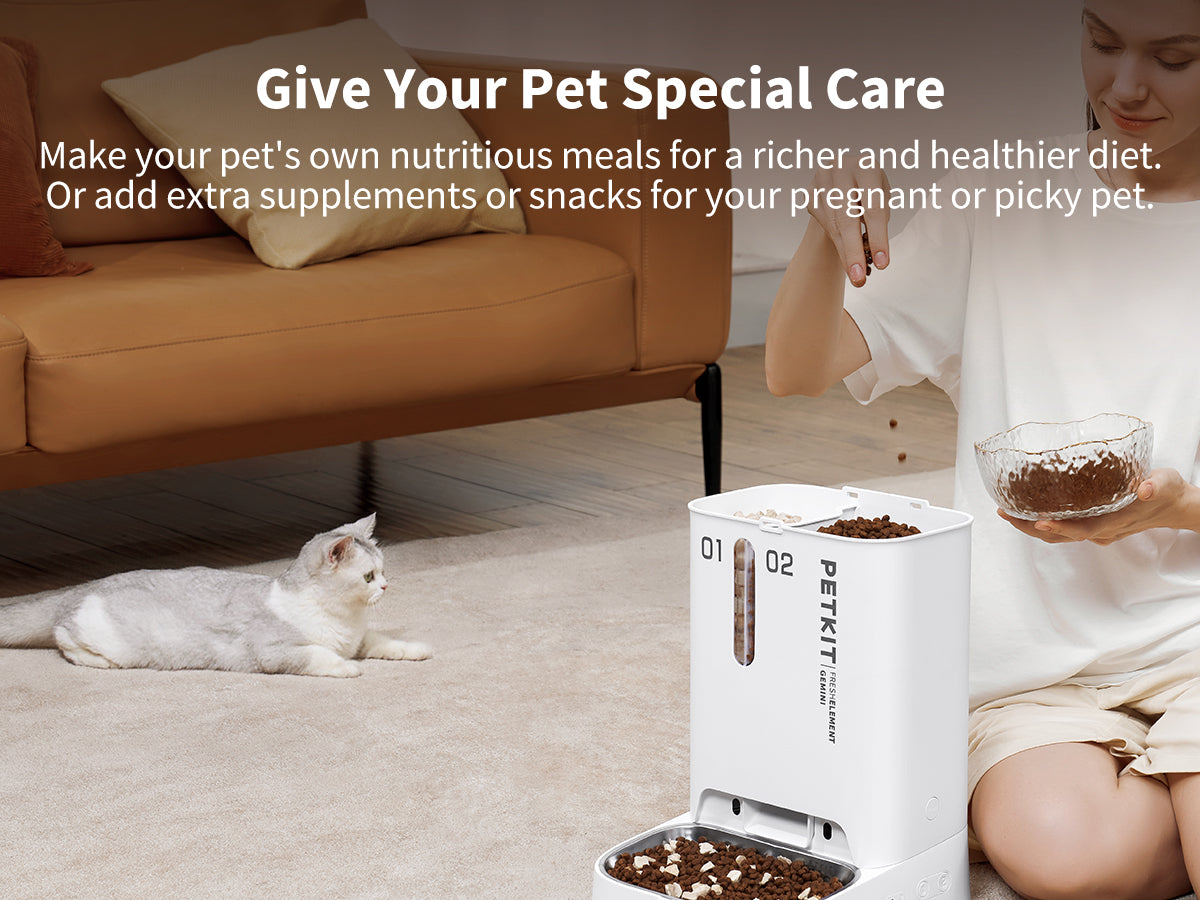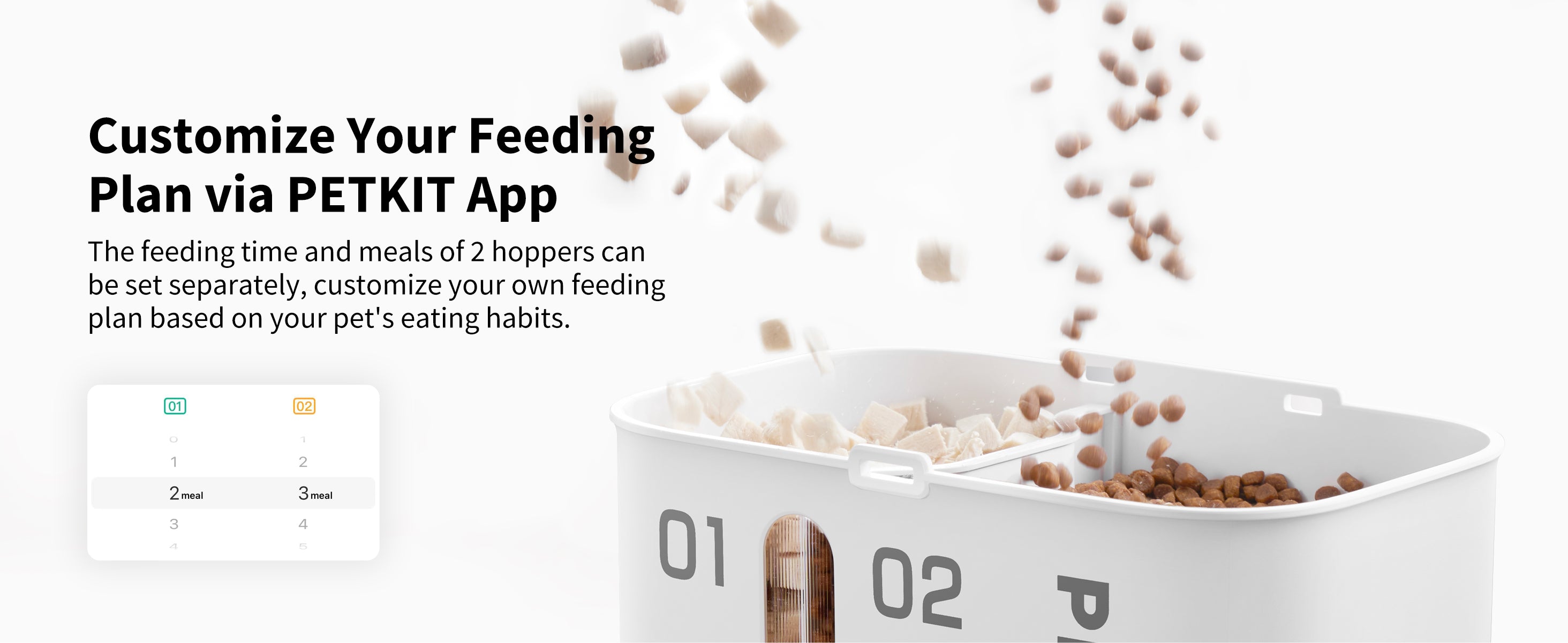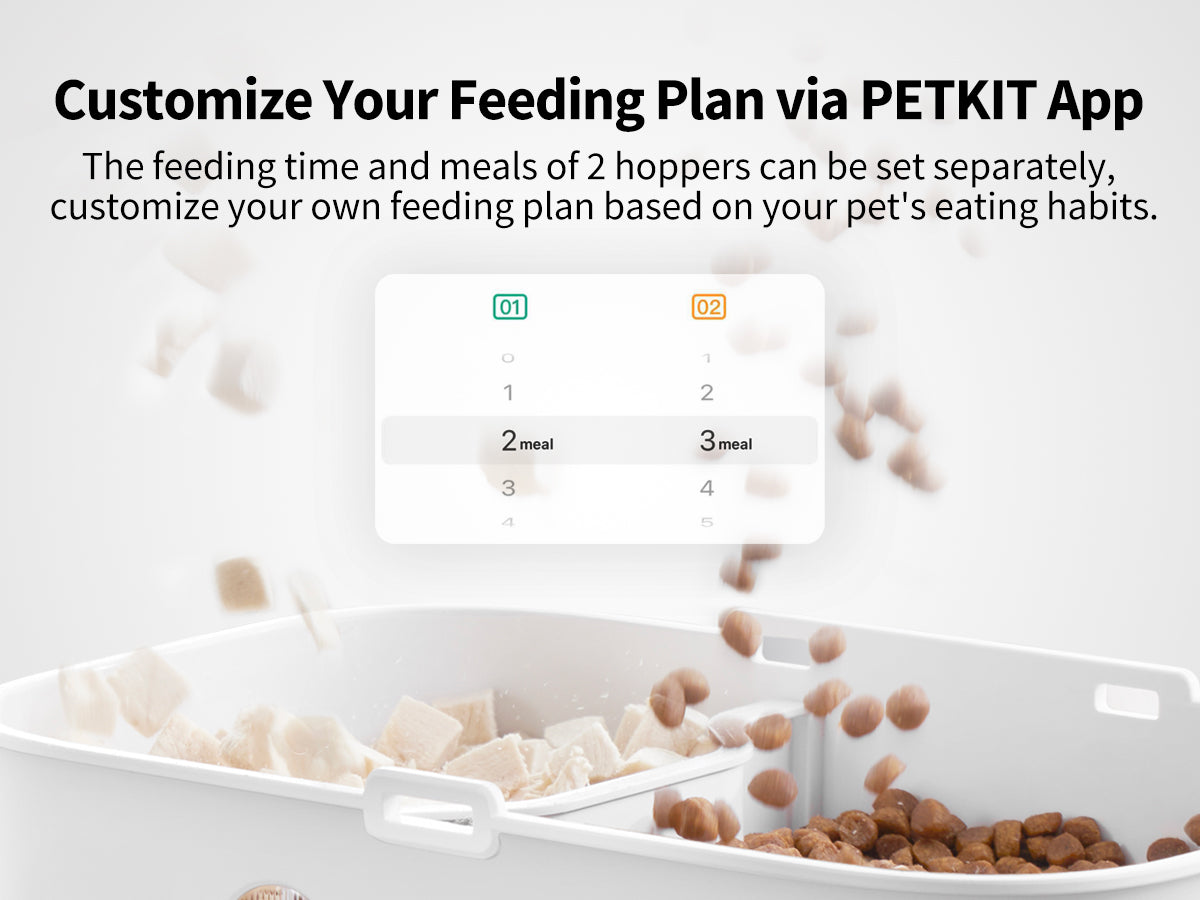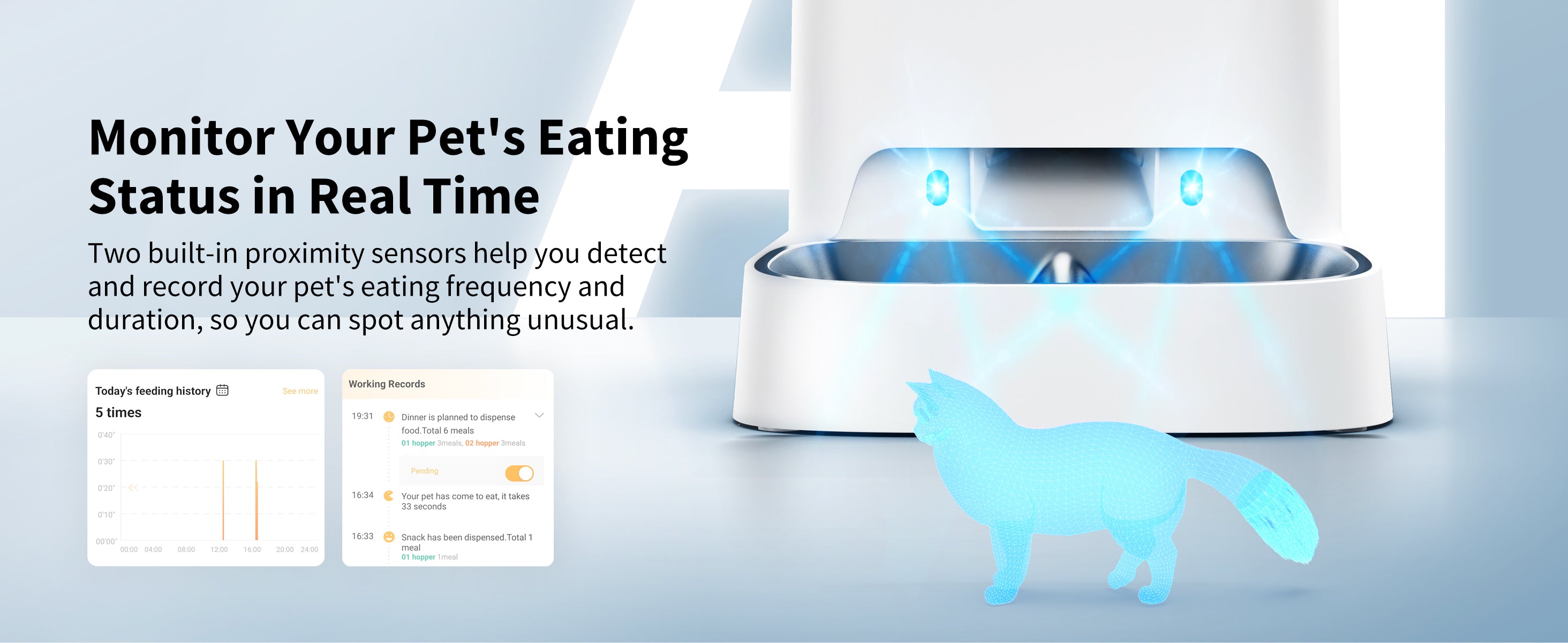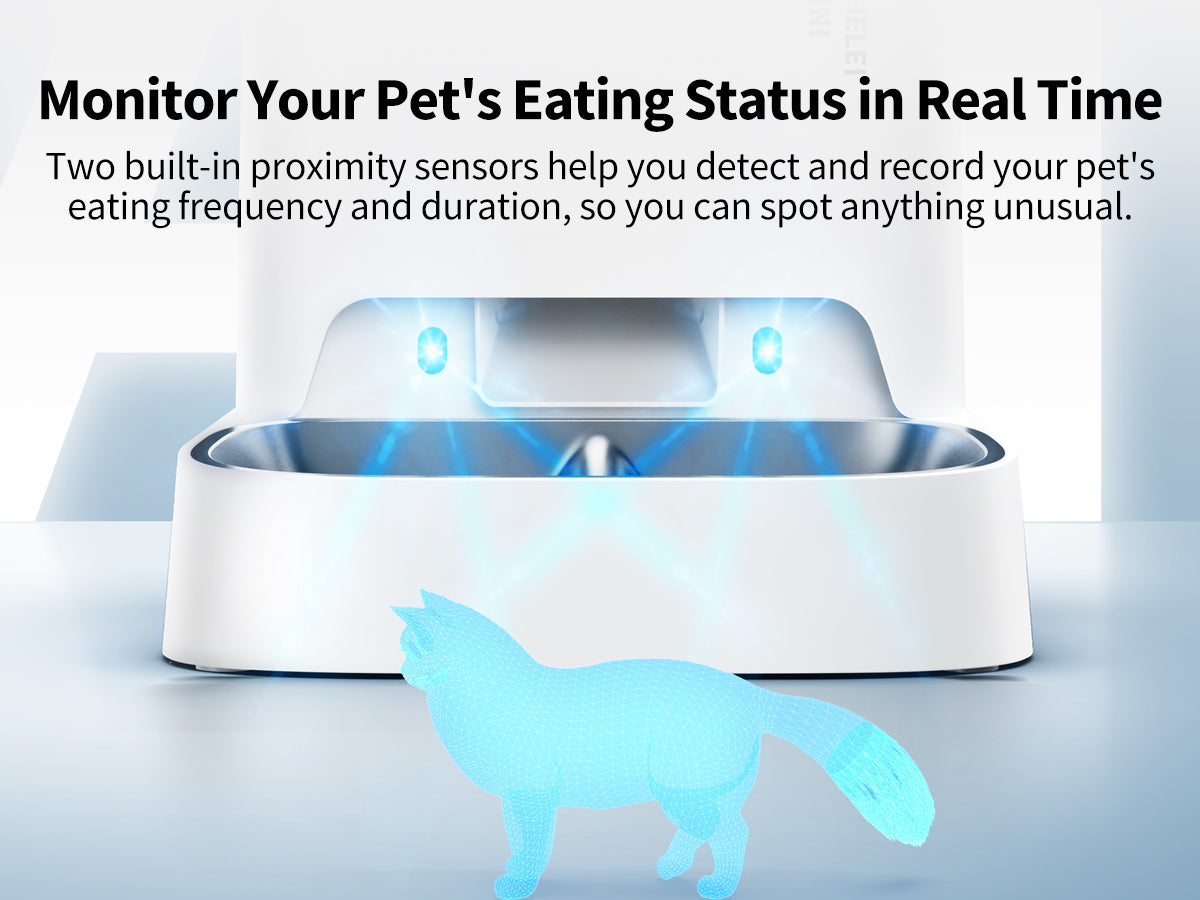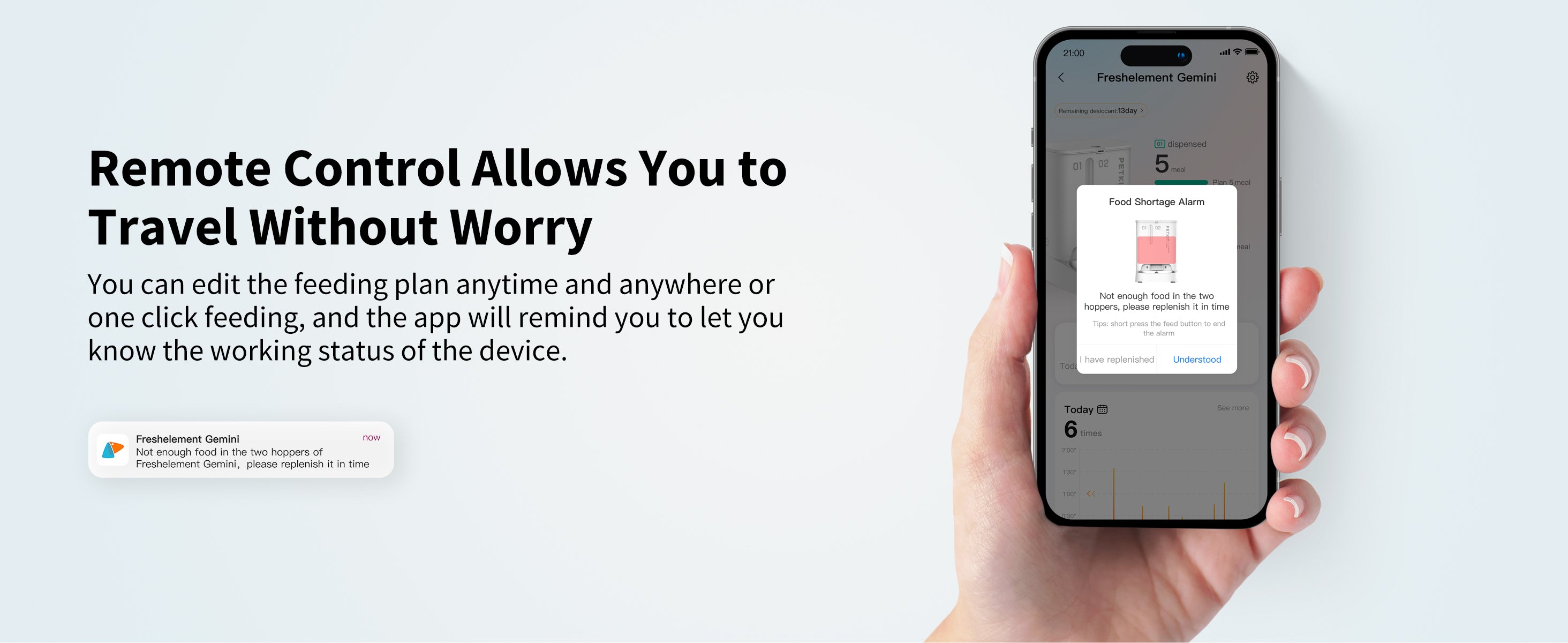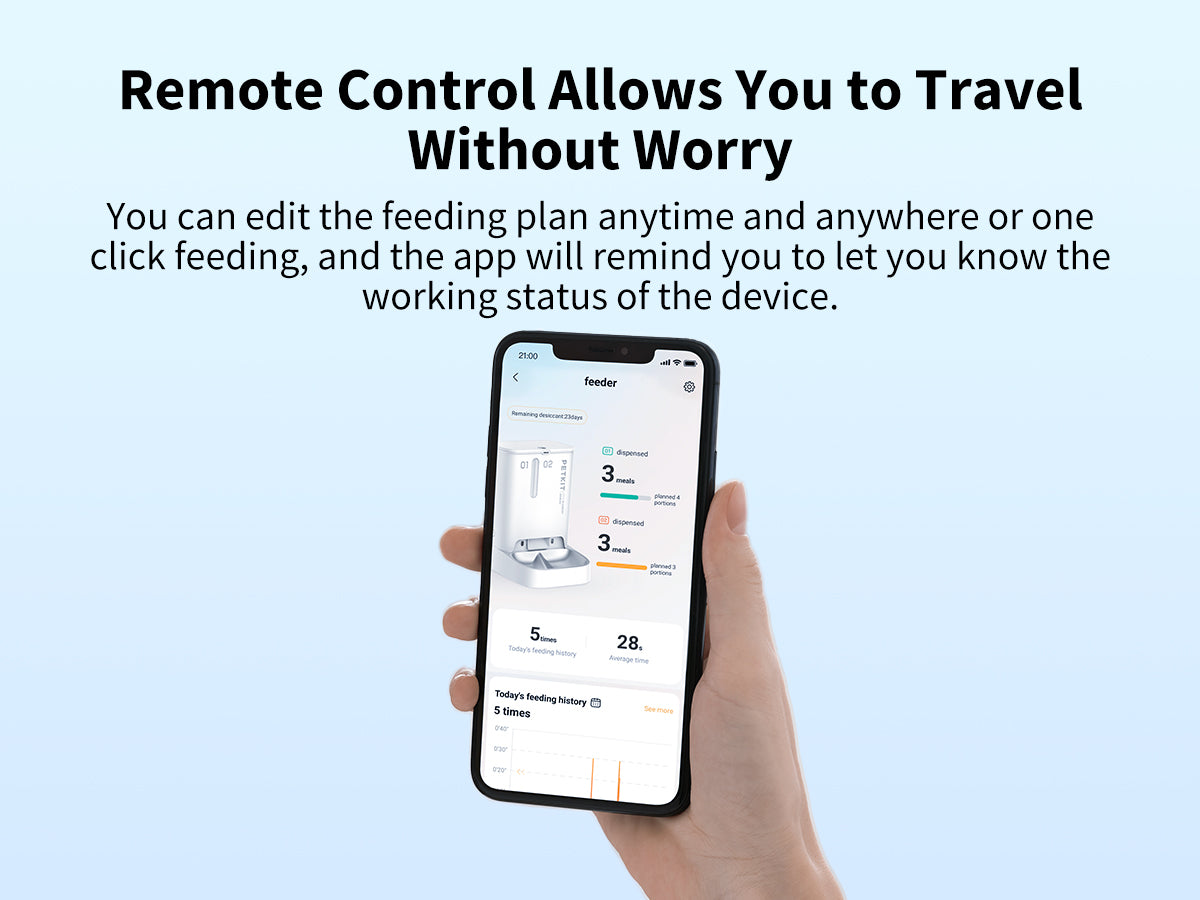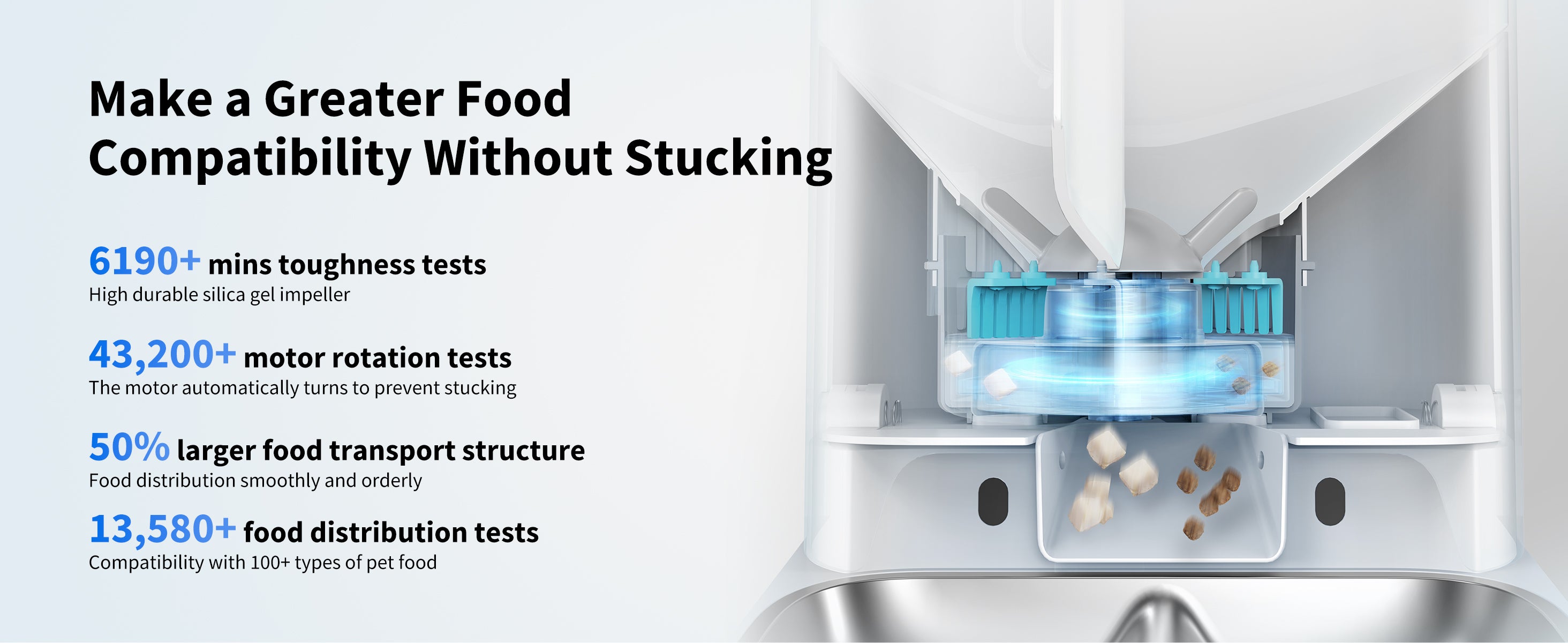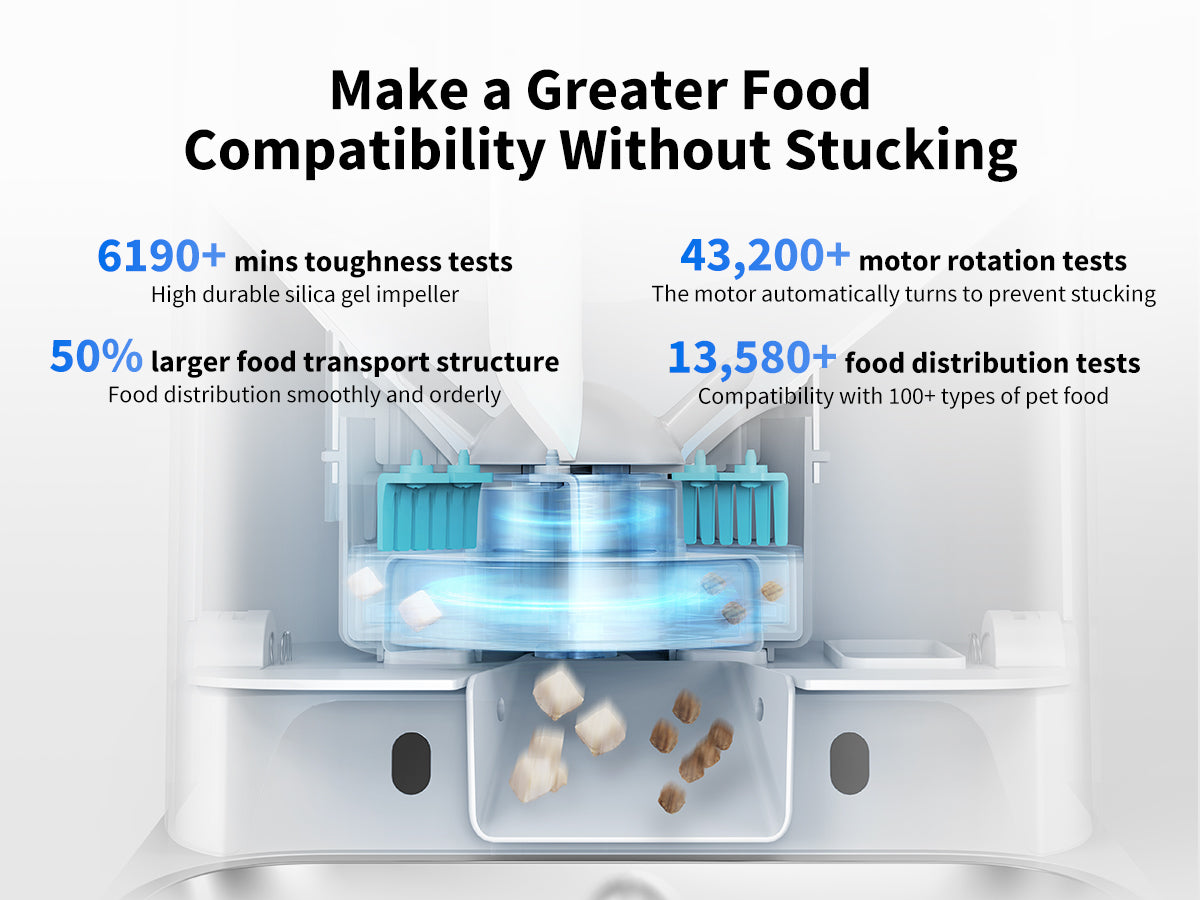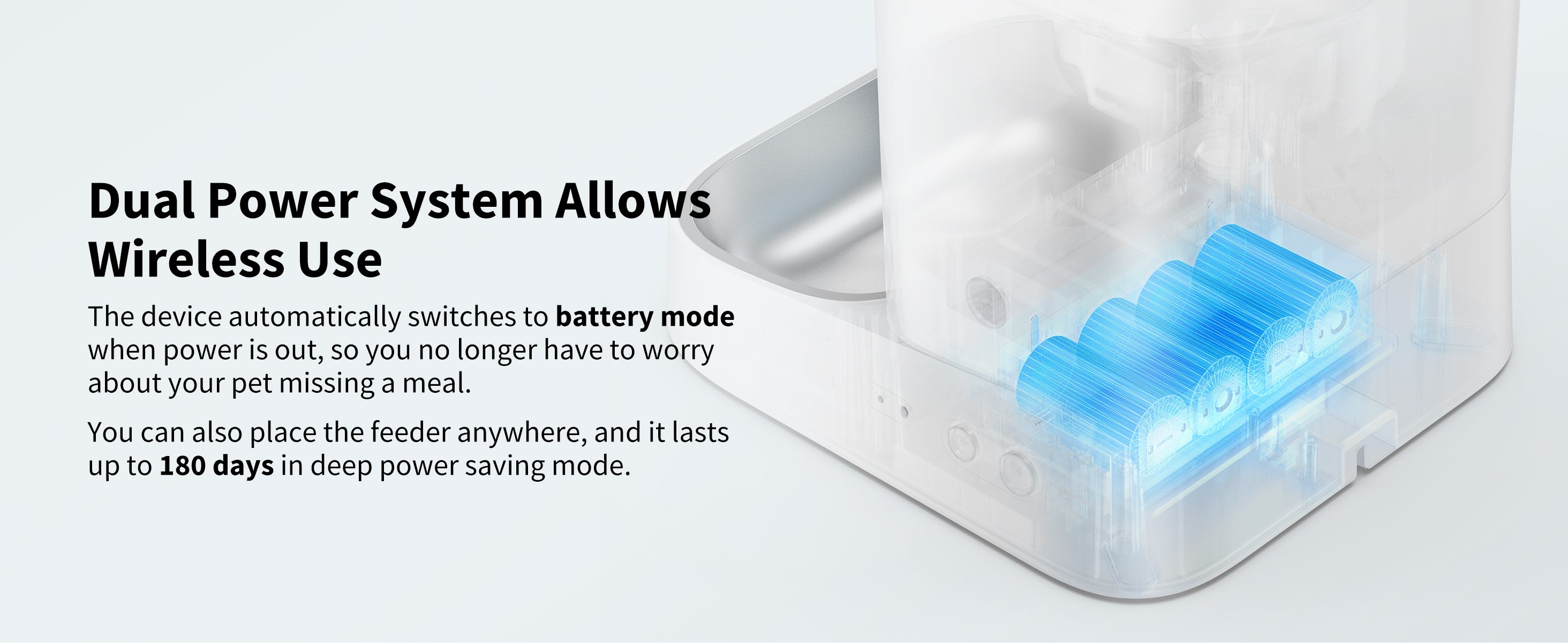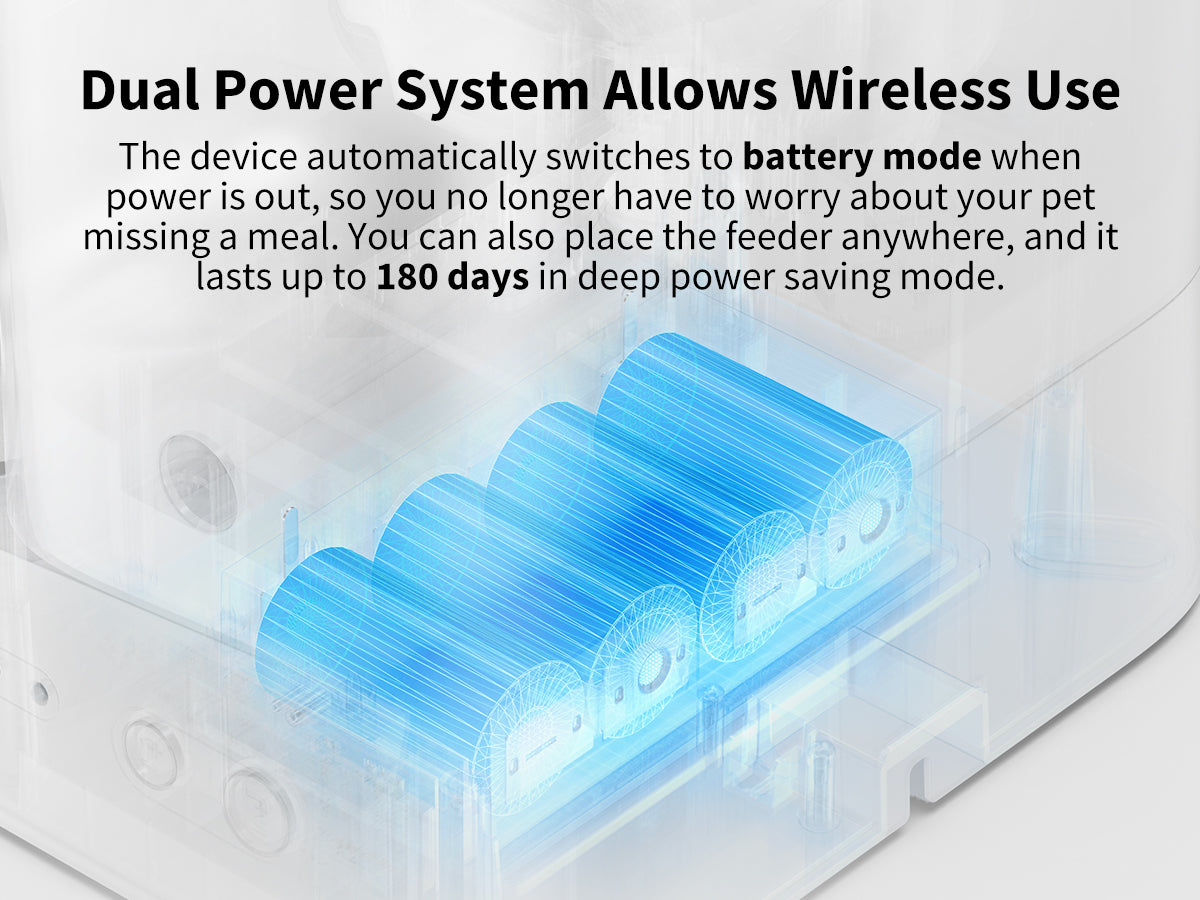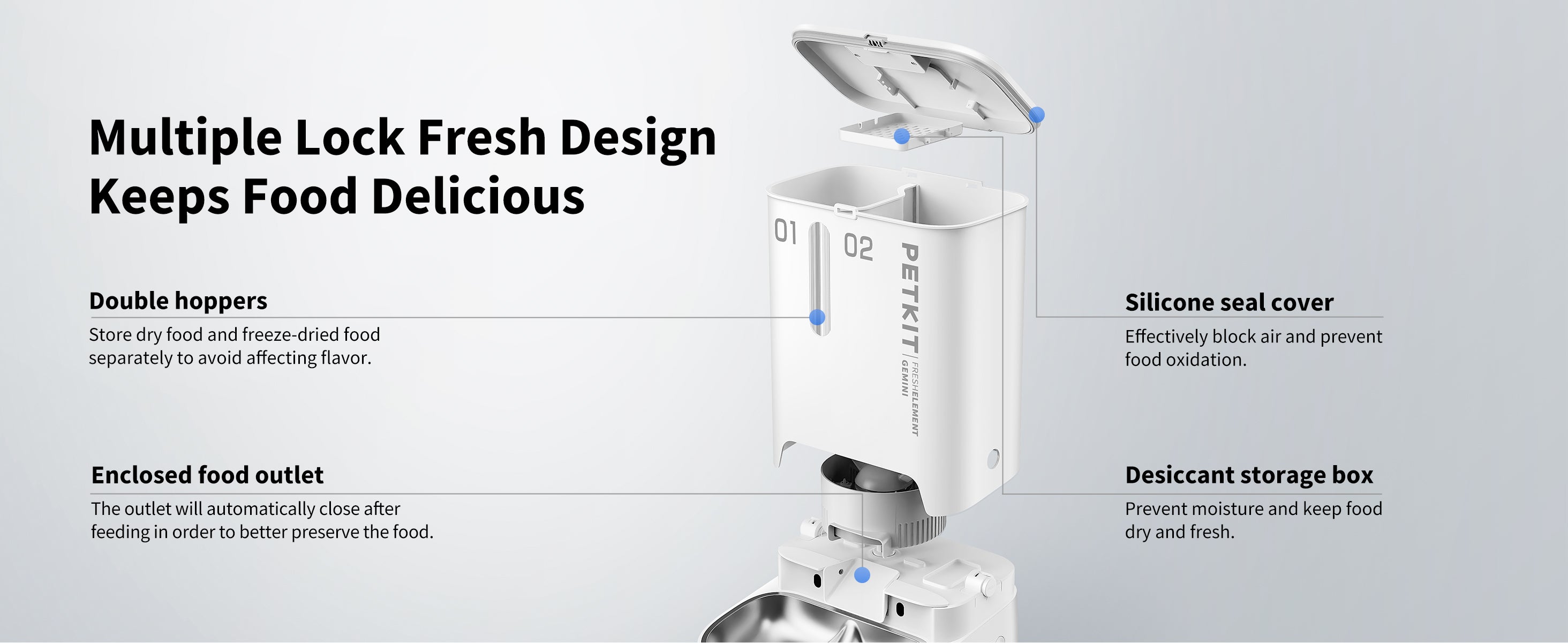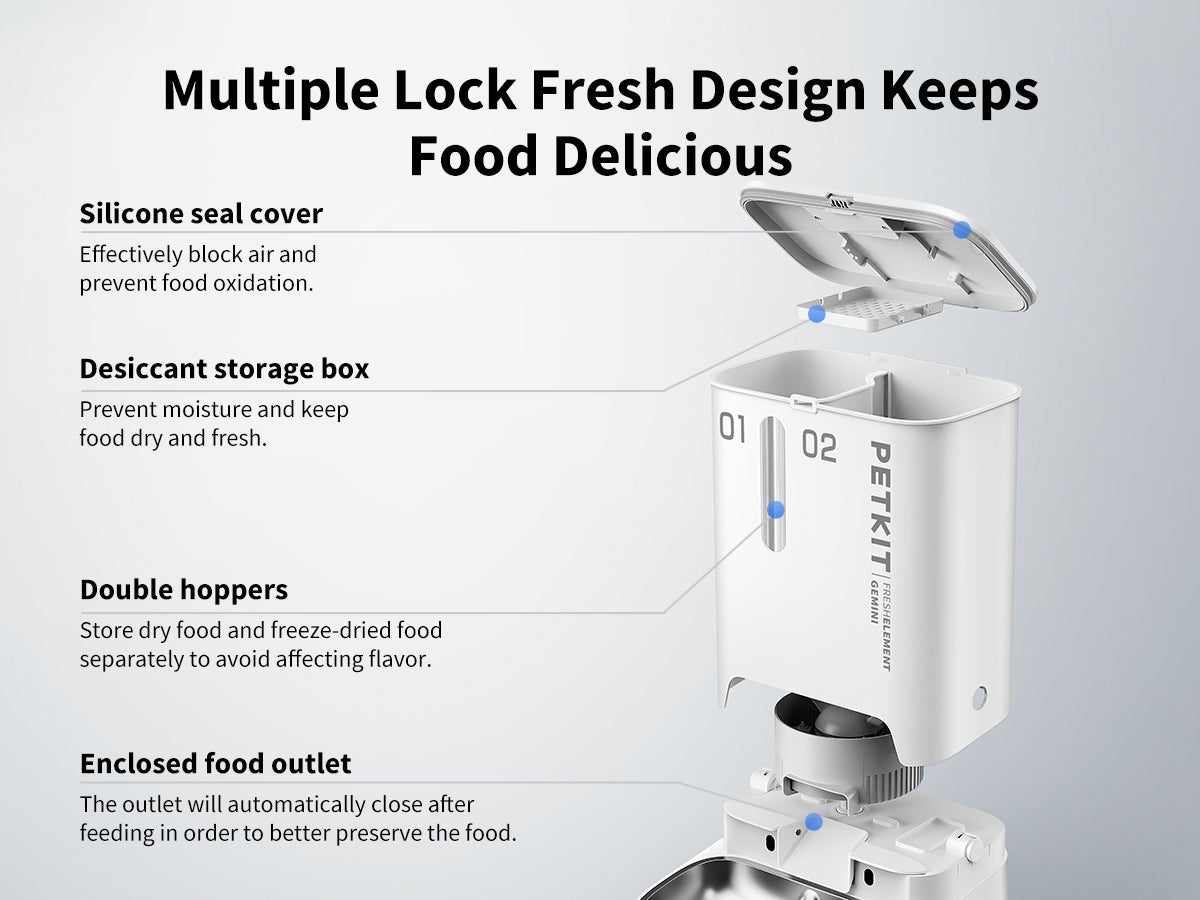 a. Can FRESHELEMENT GEMINI be used outdoors?

The device cannot be used outdoors because it is not waterproof, or unexpected damage may be caused to it.
b. Is FRESHELEMENT GEMINI applicable for dogs?

Yes. PETKIT FRESHELEMENT GEMINI smart pet feeder has a large capacity of 5L (21-cup), and the food bowl is large and wide. It's suitable for cats and dogs.
c. What are the advantages of FRESHELEMENT GEMINI compared to other feeders?

Innovated double hoppers can store different types of food separately. The double dispense system allows you to set feeding plans for two hoppers on PETKIT APP. Two built-in proximity sensors detect the pet's eating frequency and duration and you can review the records on the app.
d. How do I introduce my pet to FRESHELEMENT GEMINI?

Place FRESHELEMENT GEMINI in the same location as the current food bowl, and make sure it is not scheduled to feed yet. Give your pet a day or two to explore it. Add a small portion of your pet's food to the bowl to provide a familiar meal for your pet. Once you notice that your pet has eaten from the feeder, set up the feeder to dispense food to interest your pet. Record a personalized voice message and play it to help your pet become more familiar with the feeder while you are there to reassure them.
e. Can I still control FRESHELEMENT GEMINI if I'm on vacation and away from my house?

Yes. The feeder is connected to the app via Wi-Fi. After successfully binding the feeder to the app, you can edit the feeding schedule at any time and from any location.
f. Will FRESHELEMENT GEMINI work if the Wi-Fi gets disconnected?

Yes, if the network is disconnected, FRESHELEMENT GEMINI will continue to dispense food according to your previous settings.
g. Will FRESHELEMENT GEMINI work when there is a power outage?

Yes. When there is a power outage, the device automatically switches to battery mode, so you no longer have to worry about your pet missing a meal. It lasts up to 180 days in battery mode.
h. Is the backup battery included?

No, the battery is not included and the device works with four D-cell alkaline batteries.
i. What can I do with the PETKIT App after binding FRESHELEMENT GEMINI?

You can respectively set feeding plans for two hoppers. Extra feeding is available on the app. You can also check the dispensing records, and monitor the eating frequency and duration of your pets. The app will remind you of the device's working status, such as food shortage.
j. Can FRESHELEMENT GEMINI hold wet food?

No, it can't hold wet food. The feeder can accommodate dry food, freeze-dried food, air-dried food, and mixed food.
k. How much food can FRESHELEMENT GEMINI dispense at one time?

Each hopper can dispense 1/20 to 1/2 cup (10-100g) of food per meal. Due to the different particle sizes and densities of different pet foods, the actual weight of food dispensed per portion will be slightly different.
l. Is it convenient to clean the feeder?

Yes! The lid, divider, food container, food bowl, and dispensing module can be detachable and washable.
This product is rated 5.0 of 5.0 stars.
It has received 3 reviews.
PETKIT Fresh Element Gemini
PETKIT Fresh Element Gemini
Very Satisfied
I am very impressed with this product. The app is very easy to use and my kitty and I love the snack option.