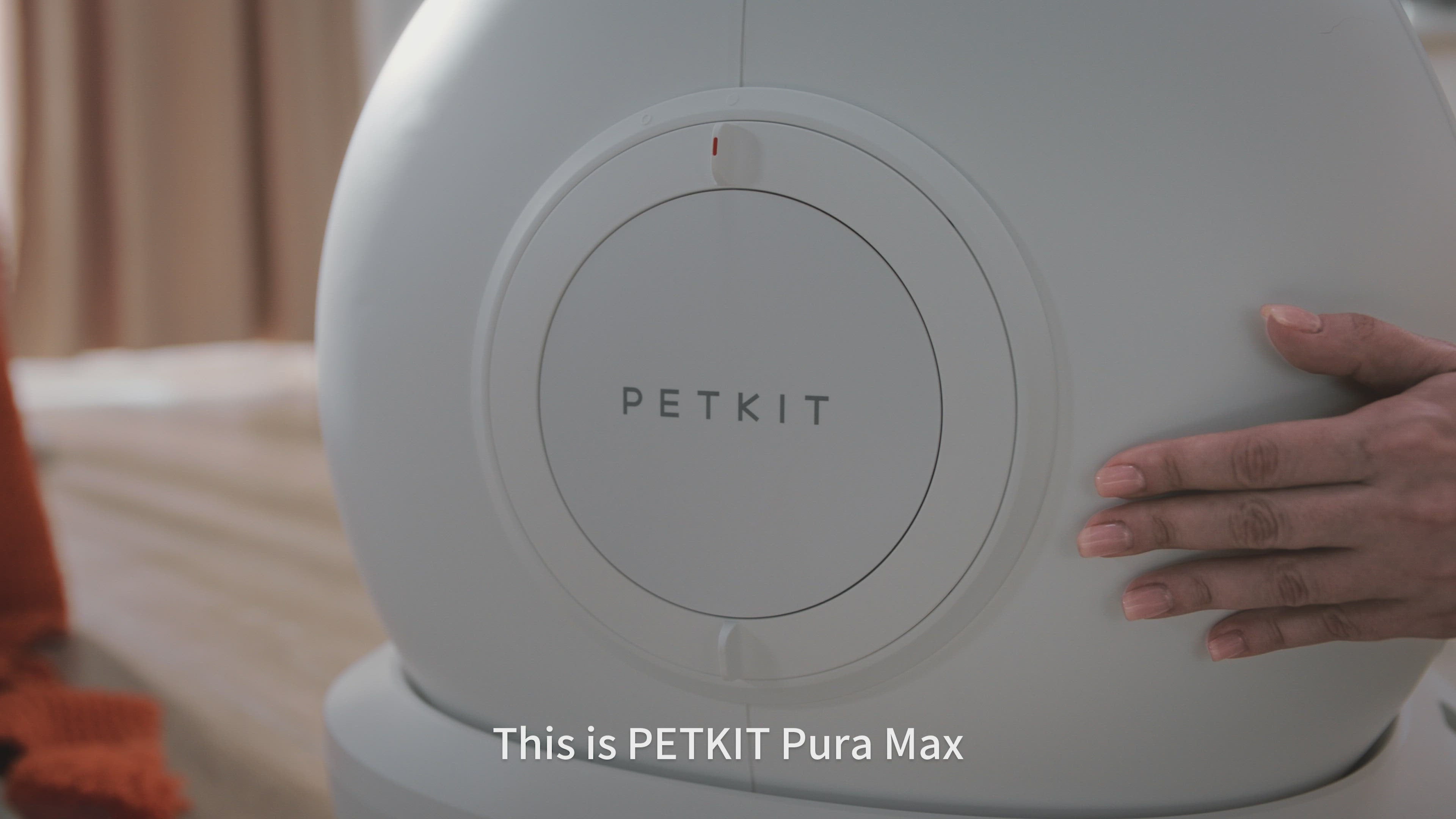 PETKIT PURAMAX
---
Friendly to Multi-pets Families 76L large space is enough for cats up to 18 lbs
Large and Low Height Entrance suitable for cats of different sizes
High Capacity Waste Container up to 15 days of free scooping with one cat
Absolutely Safe Design spiral structure; multiple high-precision sensors
Real-time Cat Health Tracking Get a better idea of your cat's health
Hands-free Experience quickly sets up a cleanup schedule that is specific to your pet
Detachable Deodorizer air purifier keeps the air in your home fresh and clean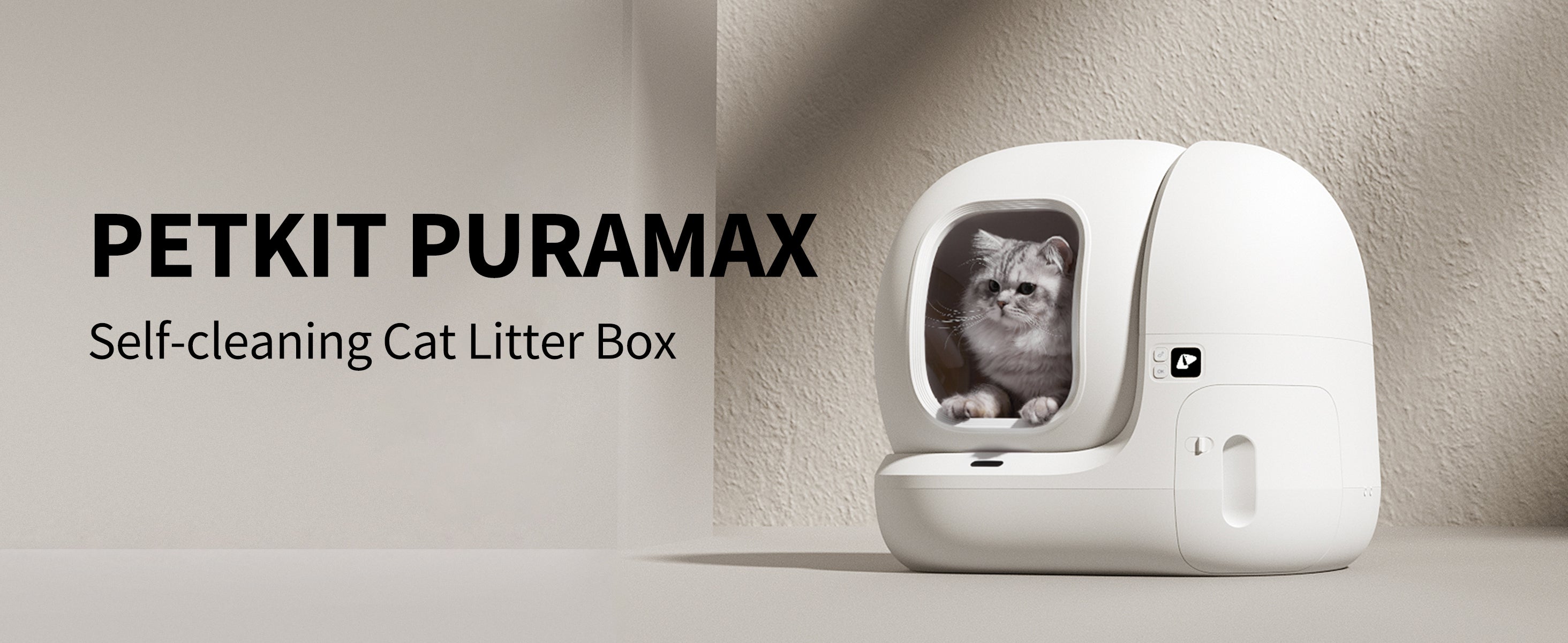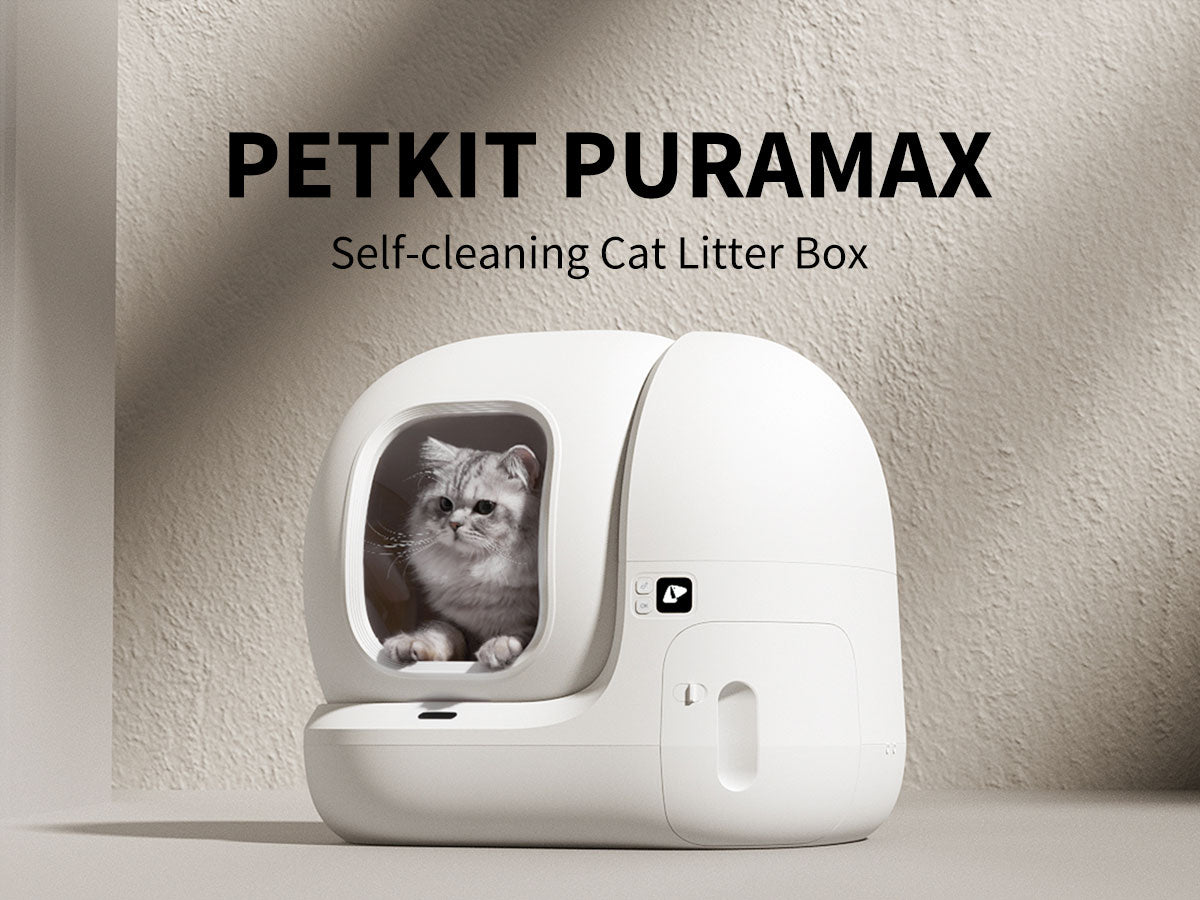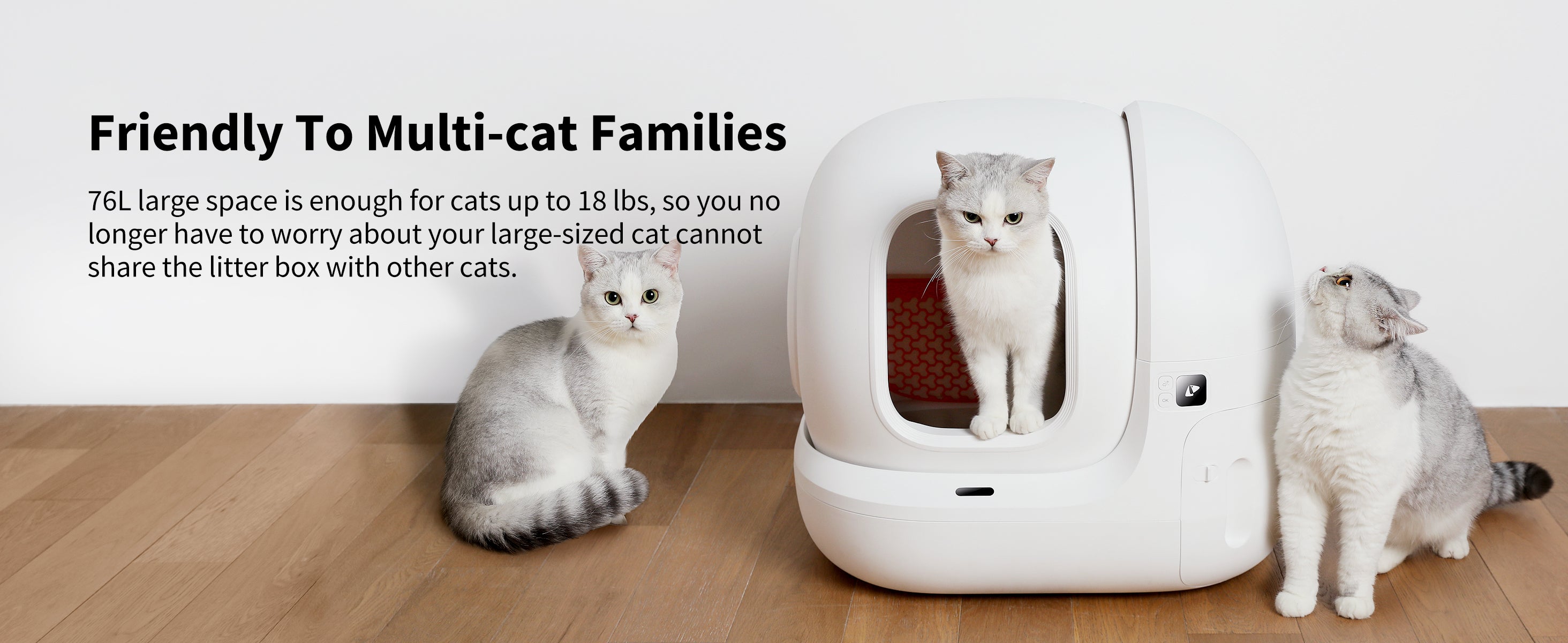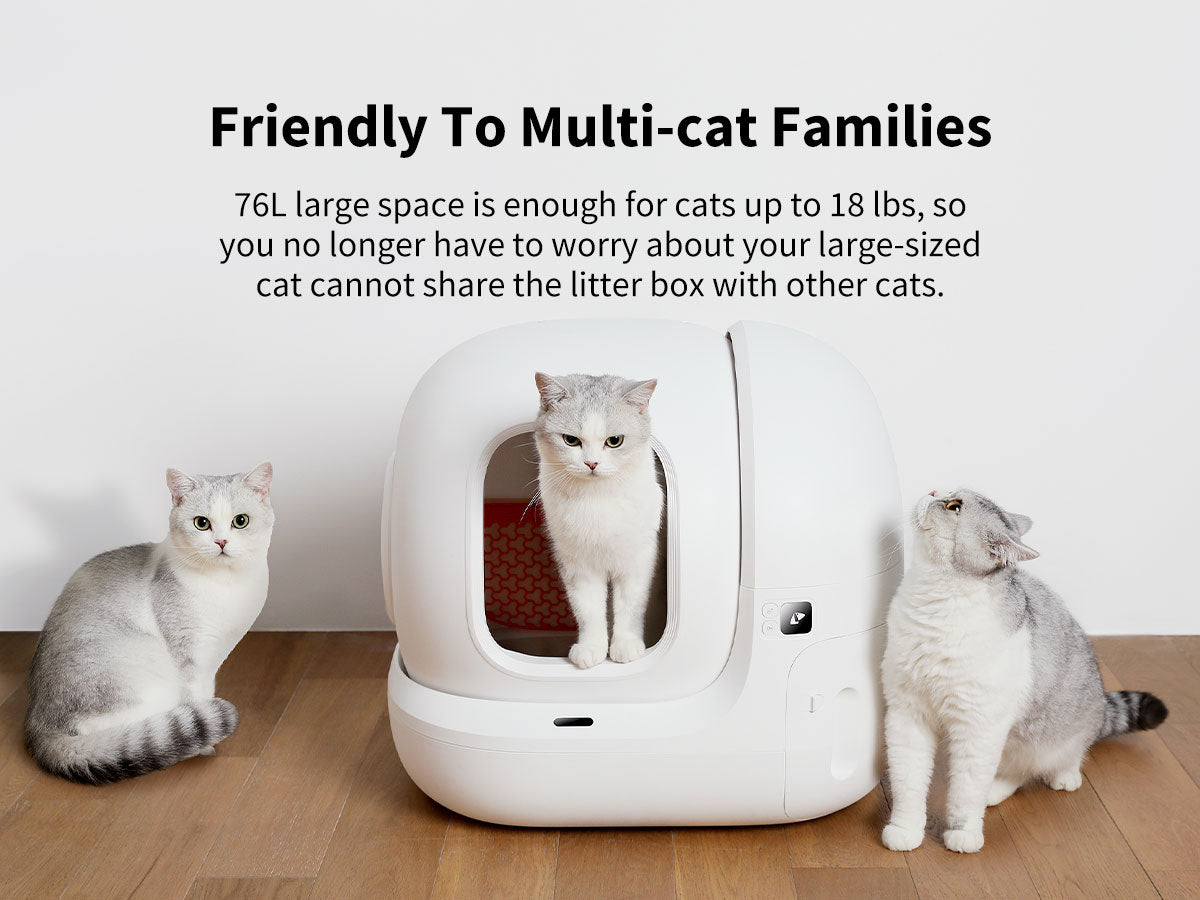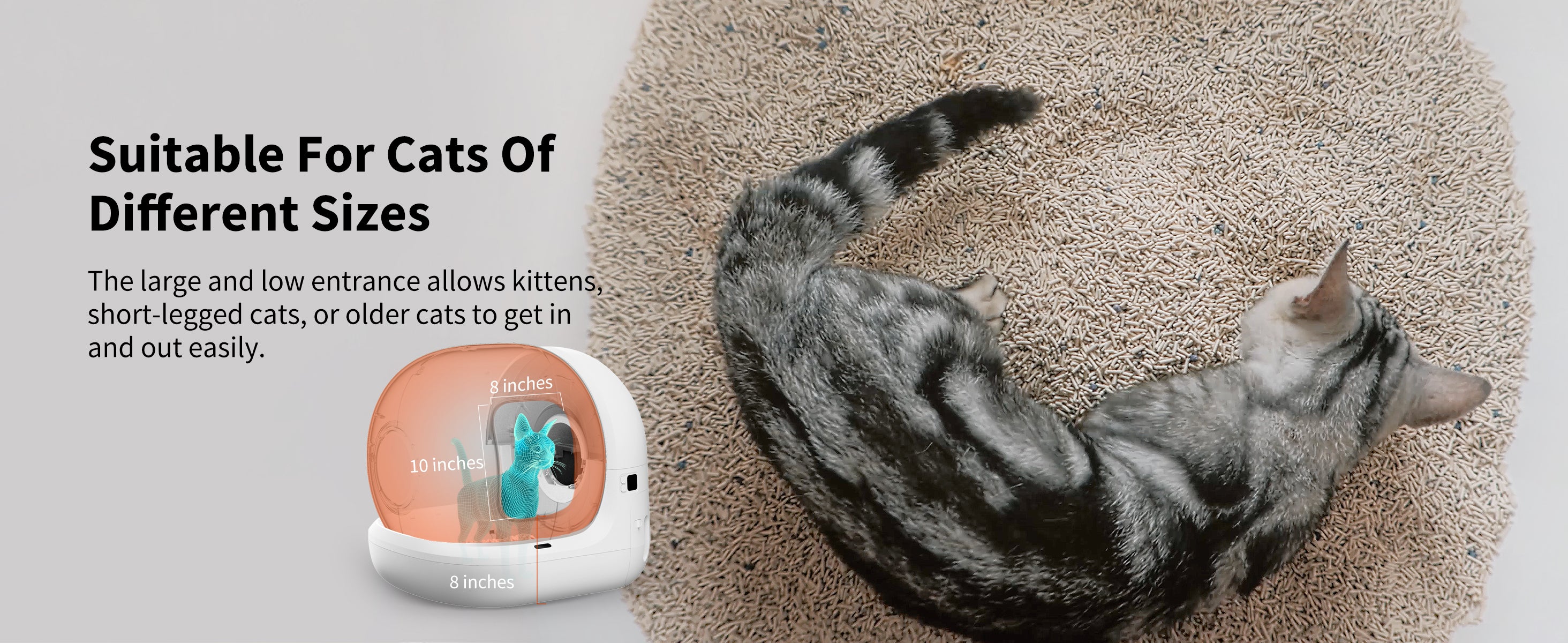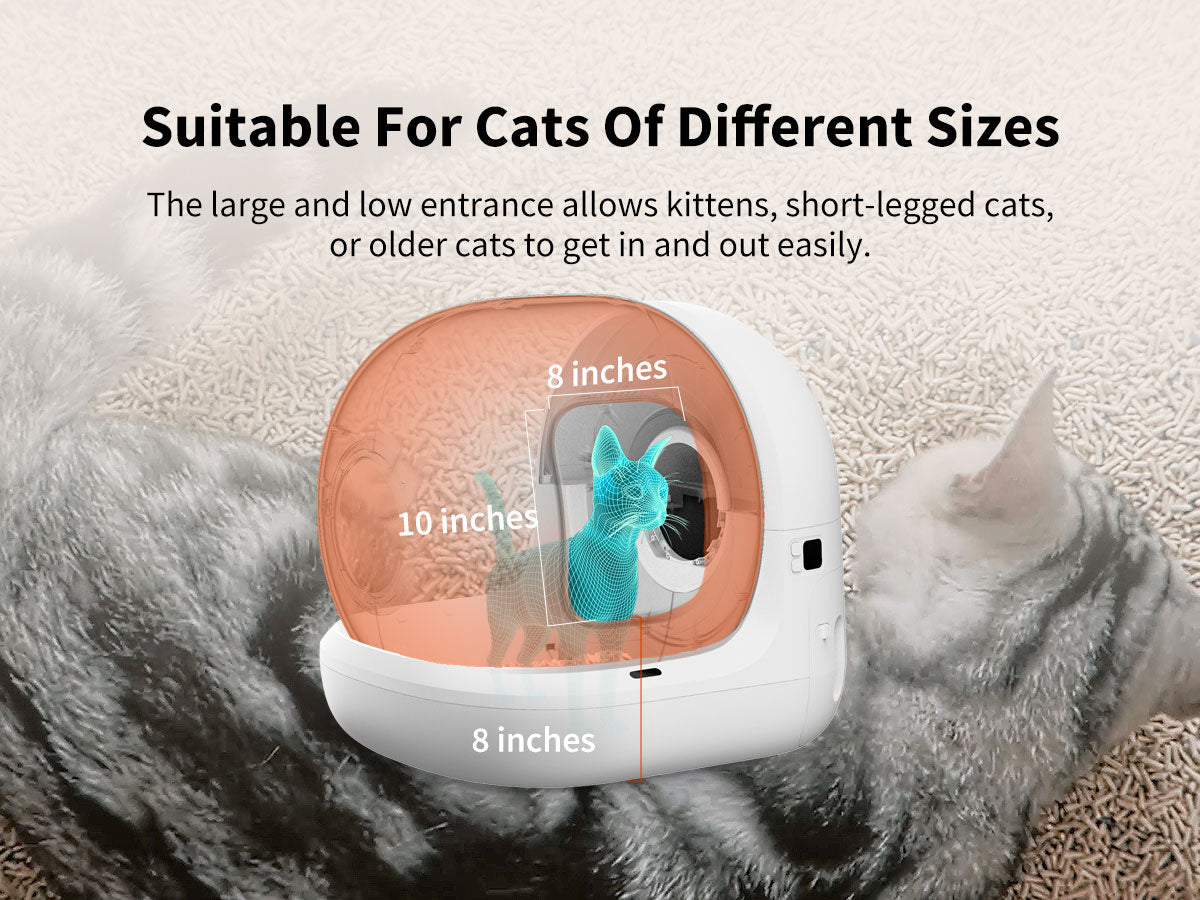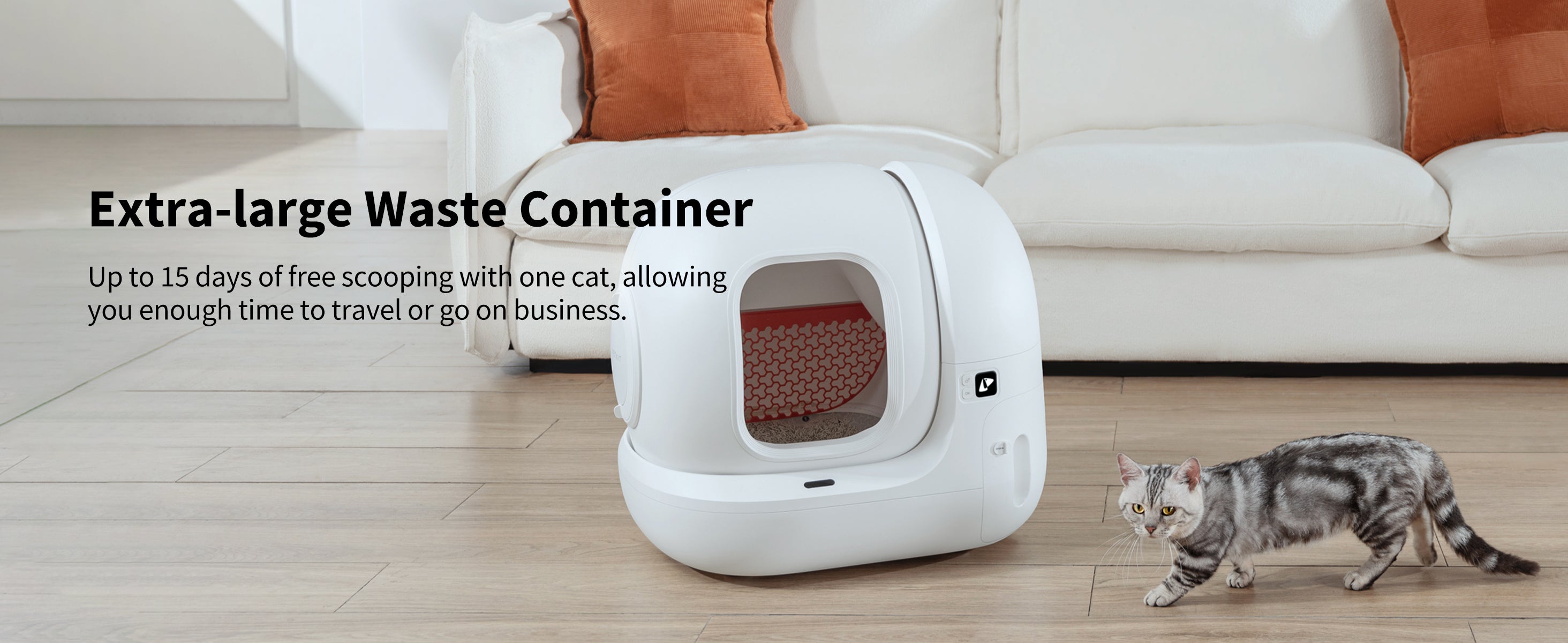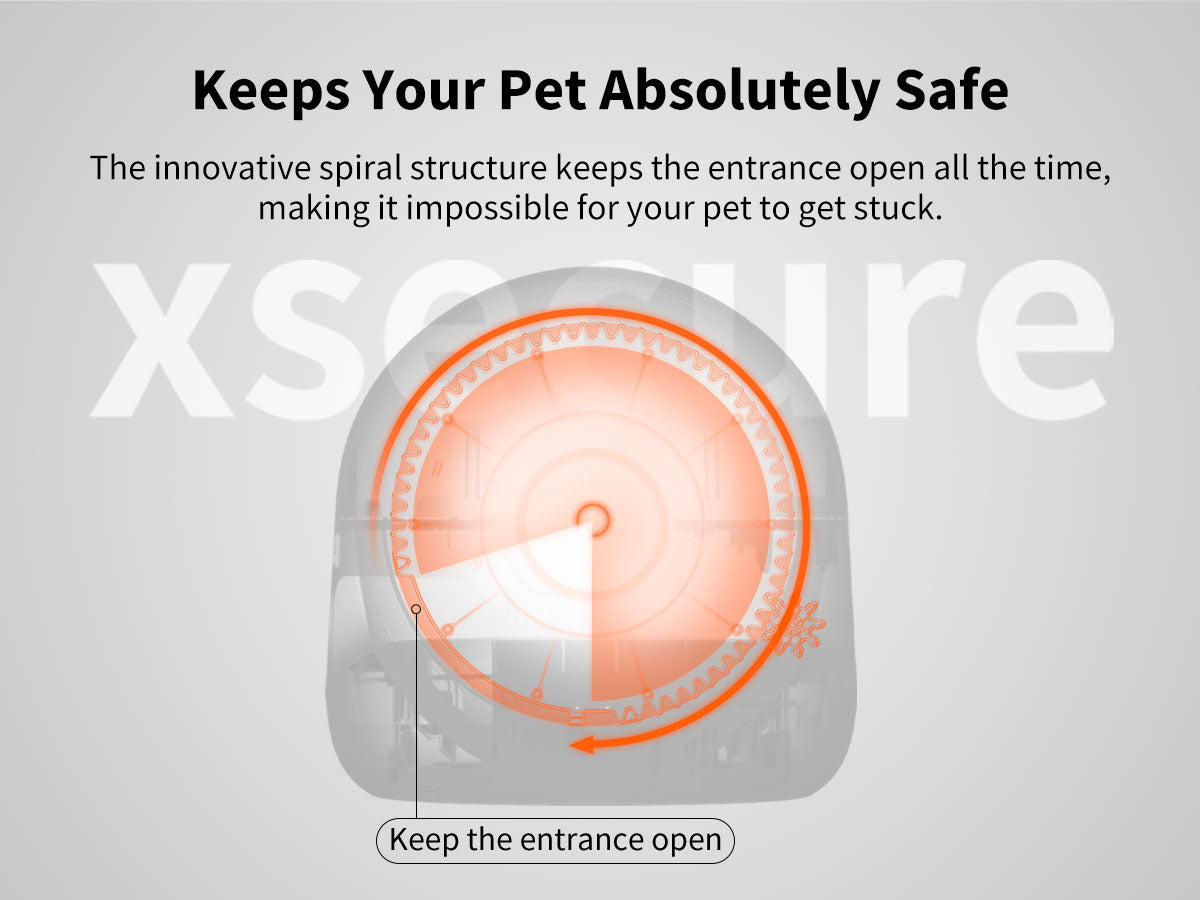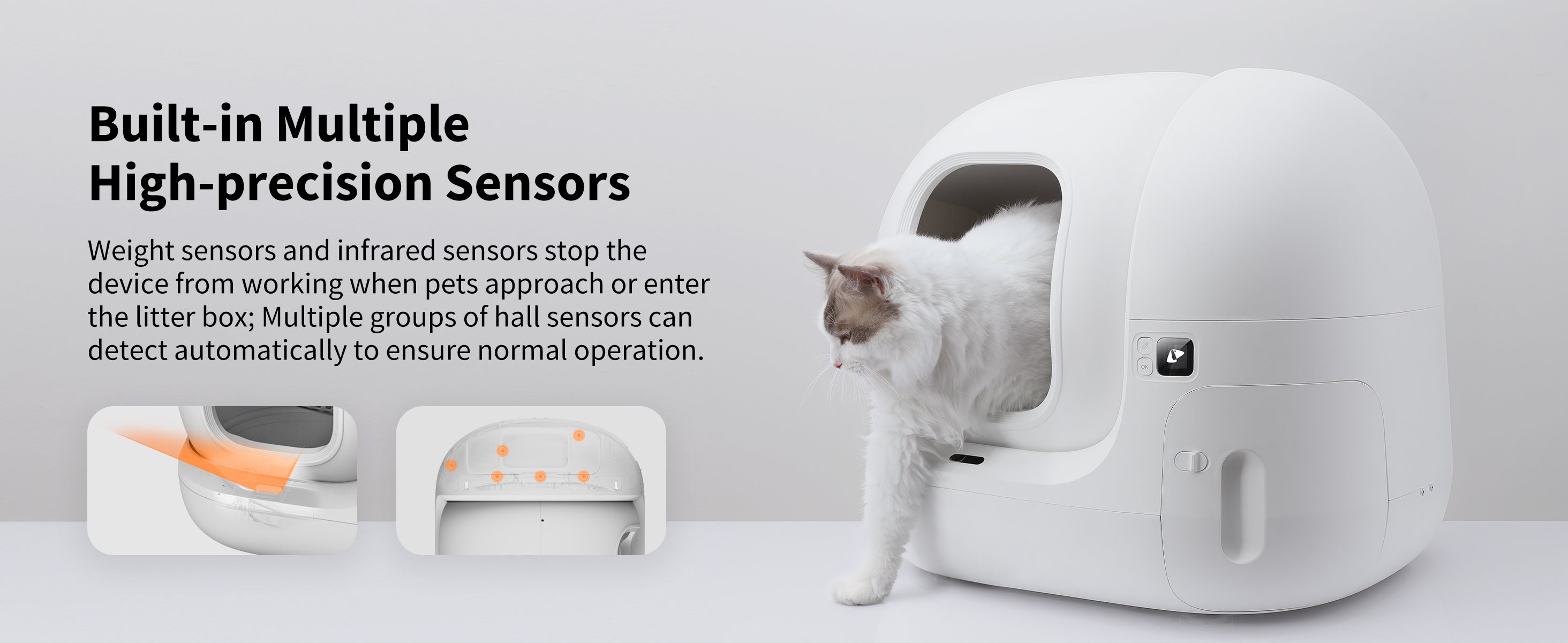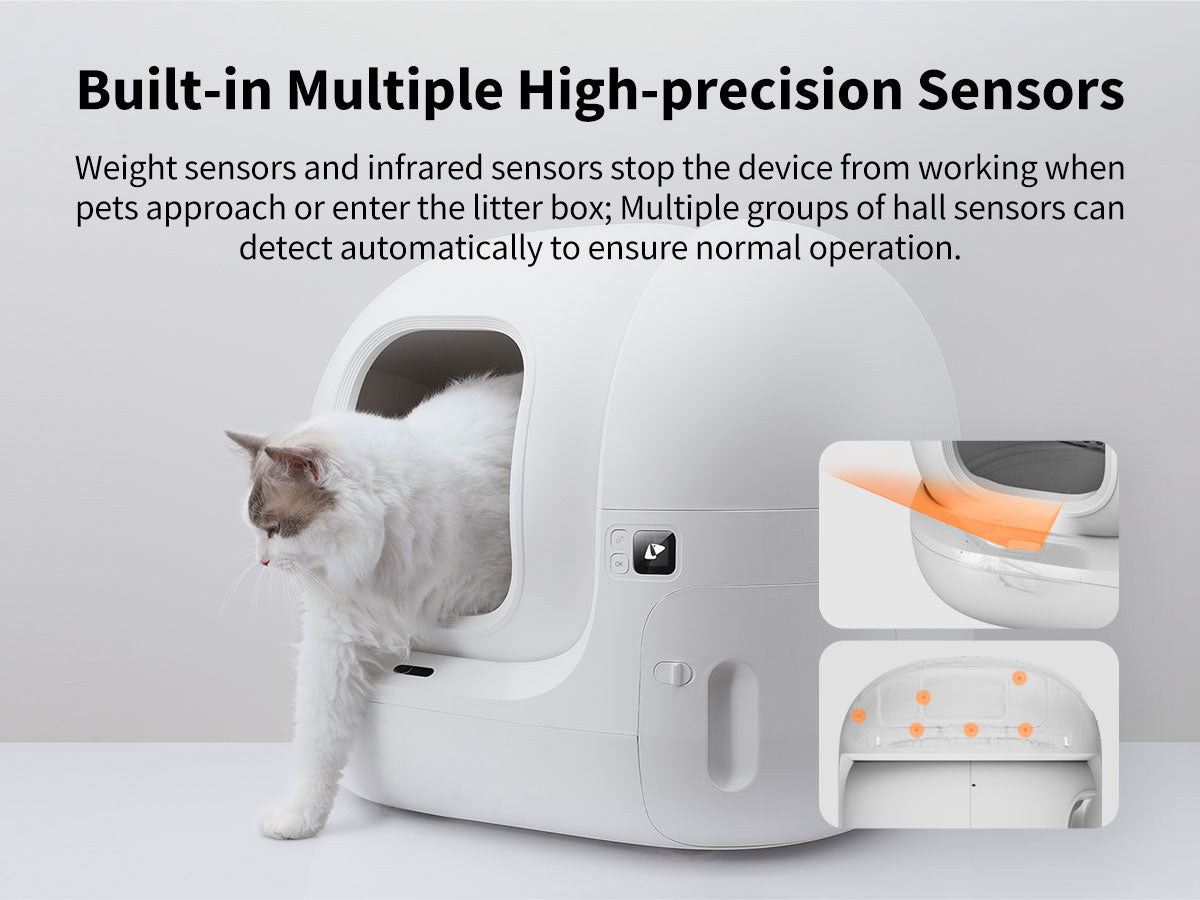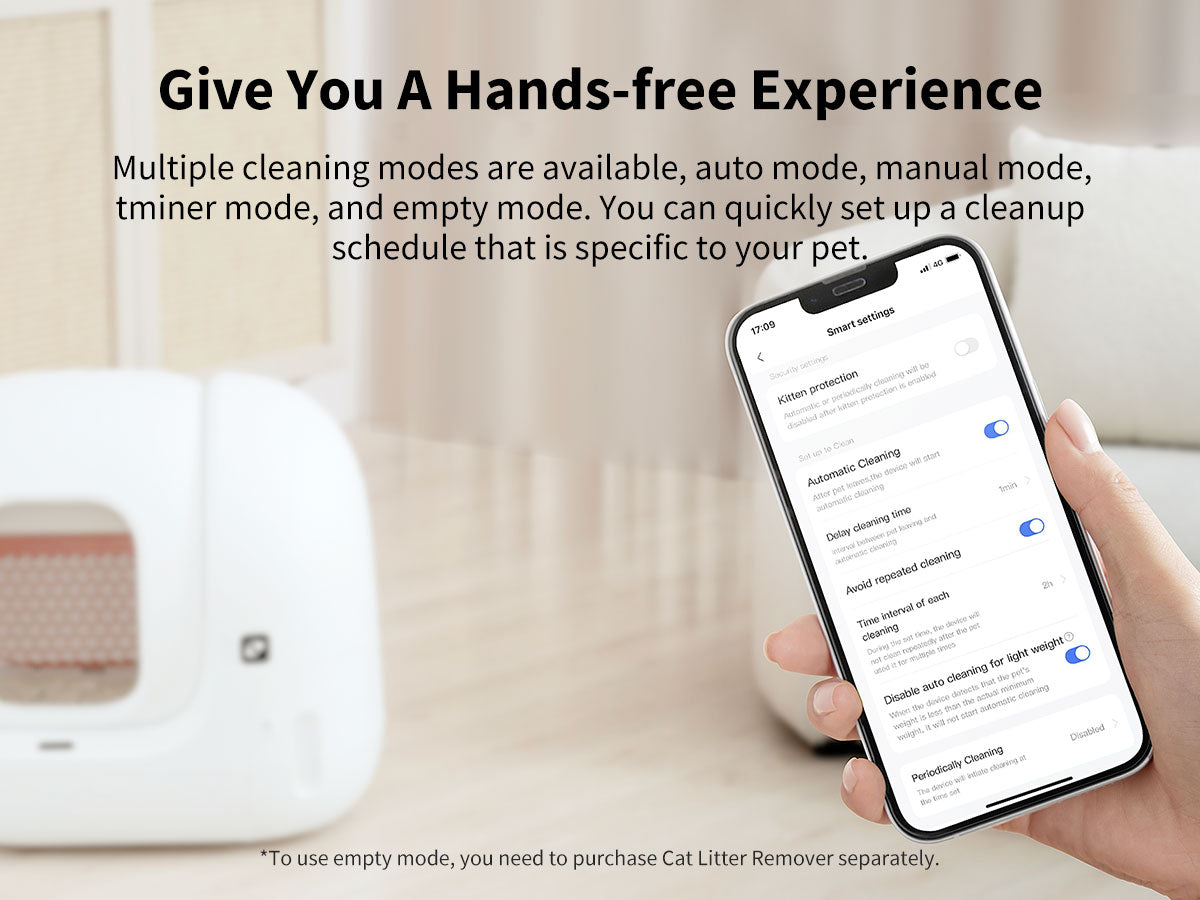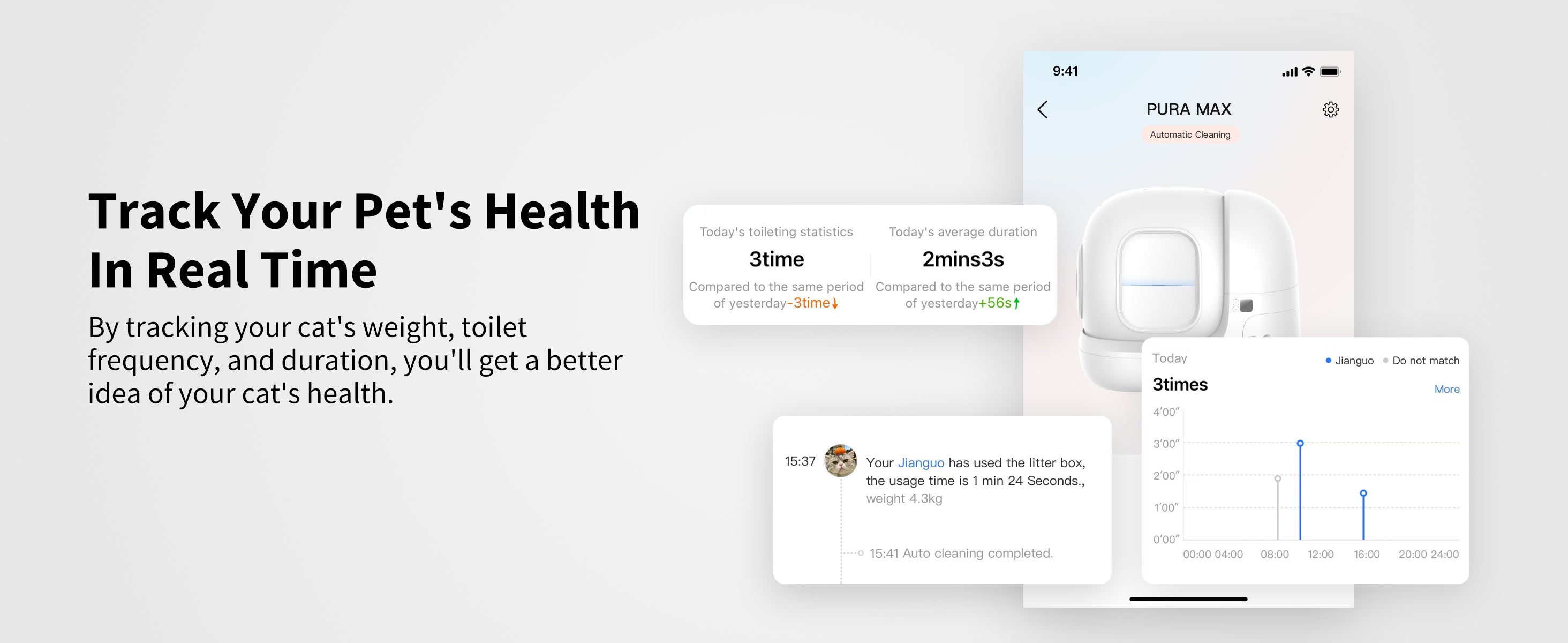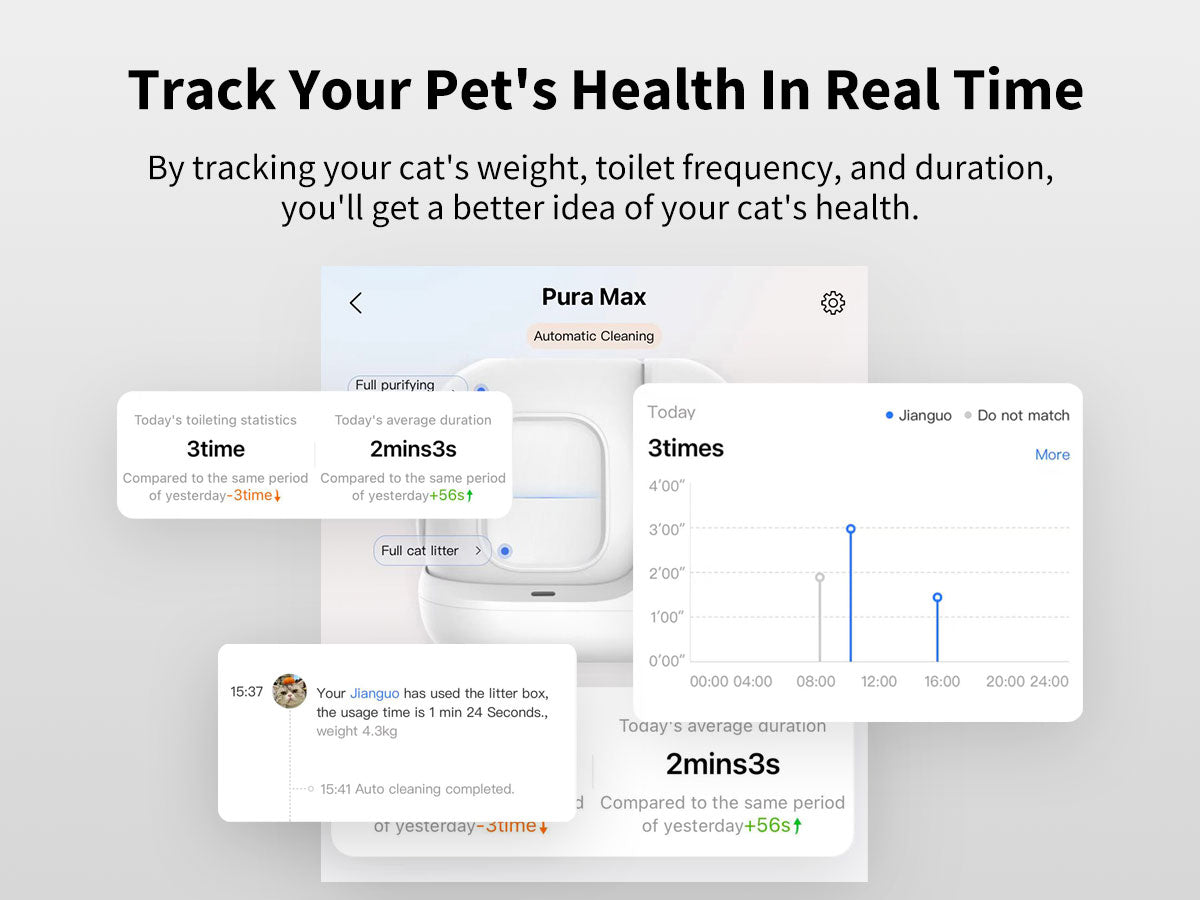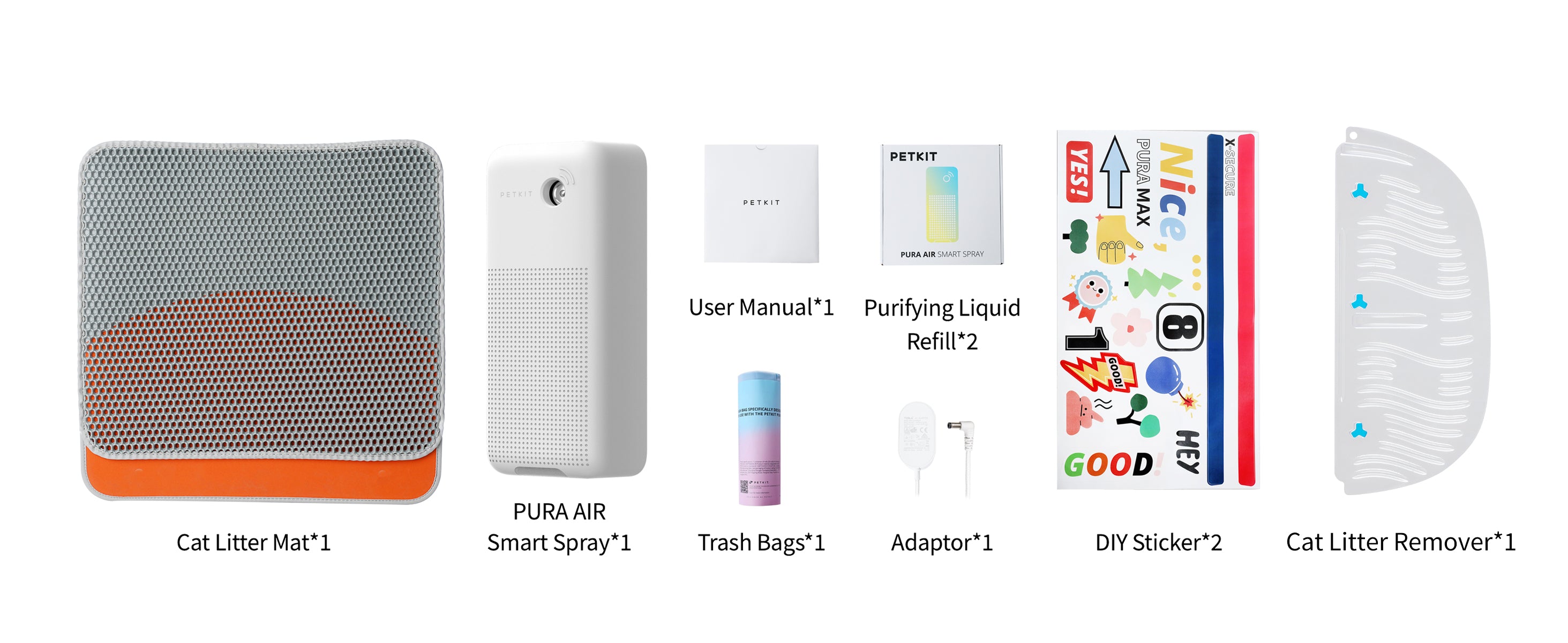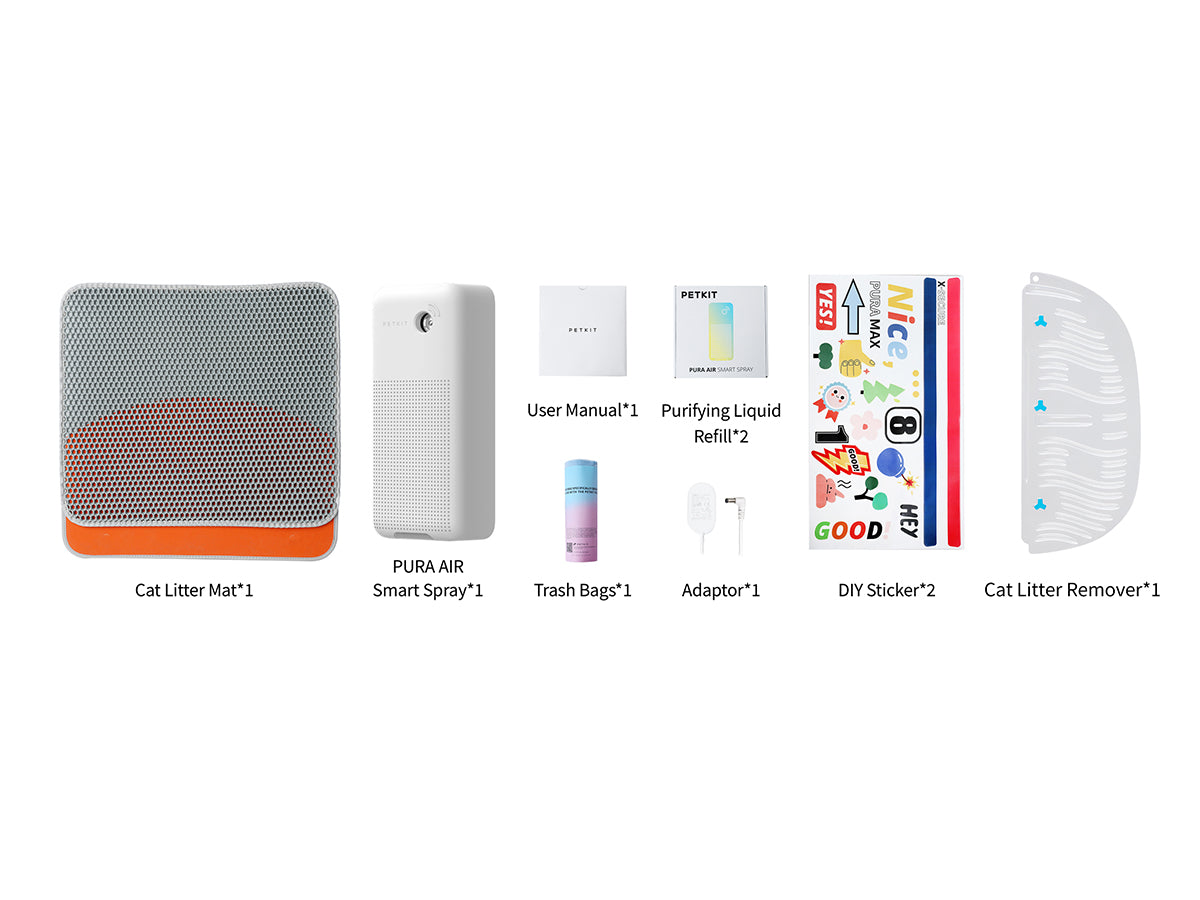 This product is rated 4.7 of 5.0 stars.
It has received 66 reviews.
Seriously need another!
Some backstory,
Have a Litter Robot Gen 3, it's fine but takes up a lot of space with the steps we needed for our aging baby.
Got the Pura Max the other day, it's smaller, quieter, more informative, and all around cuter. Gotta say we love it enough to sell our litter robot to get another one.
Seriously it's awesome!
- Seth & Lisa
Thank you for your honest comments! Your feedback means the world to us! If you have any questions, please feel free to contact support email at support@petkit.com.
Love it!!
Wish I had purchased one sooner, it's the best litterbox ever!!! So happy with three cats and a full work schedule it's amazing!!!! Worth every dollar!!!!
My cat at first was hesitant to use this self-cleaning litter box. I was expecting a larger litter interior. There were times when my cat would urinate or poo onto the mat thinking that she was inside the litter box. After some time, she has adjusted.
I find it difficult to remove the litter tray once litter has been completely dumped - I would like to wash/rinse the litter tray.
I like how the device levels the litter properly.
There are times when hardened clumps are still attached to the rim of the litter tray, so I would have to manually remove.
Best litter box ever
I love it so much I now have two for the boys both them and I love it. Never been easier to keep the litter box clean just take the bag out give a quick wipe if some litter is on bottom of collection bin remind and put back easy peasy can't say enough about it
Great automatic litter box. But missing the empty tray.
I would give this review 5 stars, but I'm about 3-4 weeks into using the litter box and now I'd like to replace all the litter. However, my order was missing the clear empty litter attachment. Otherwise, I'm in love with this thing. Even though I have a chunky cat. He can still fit in there and do his business.