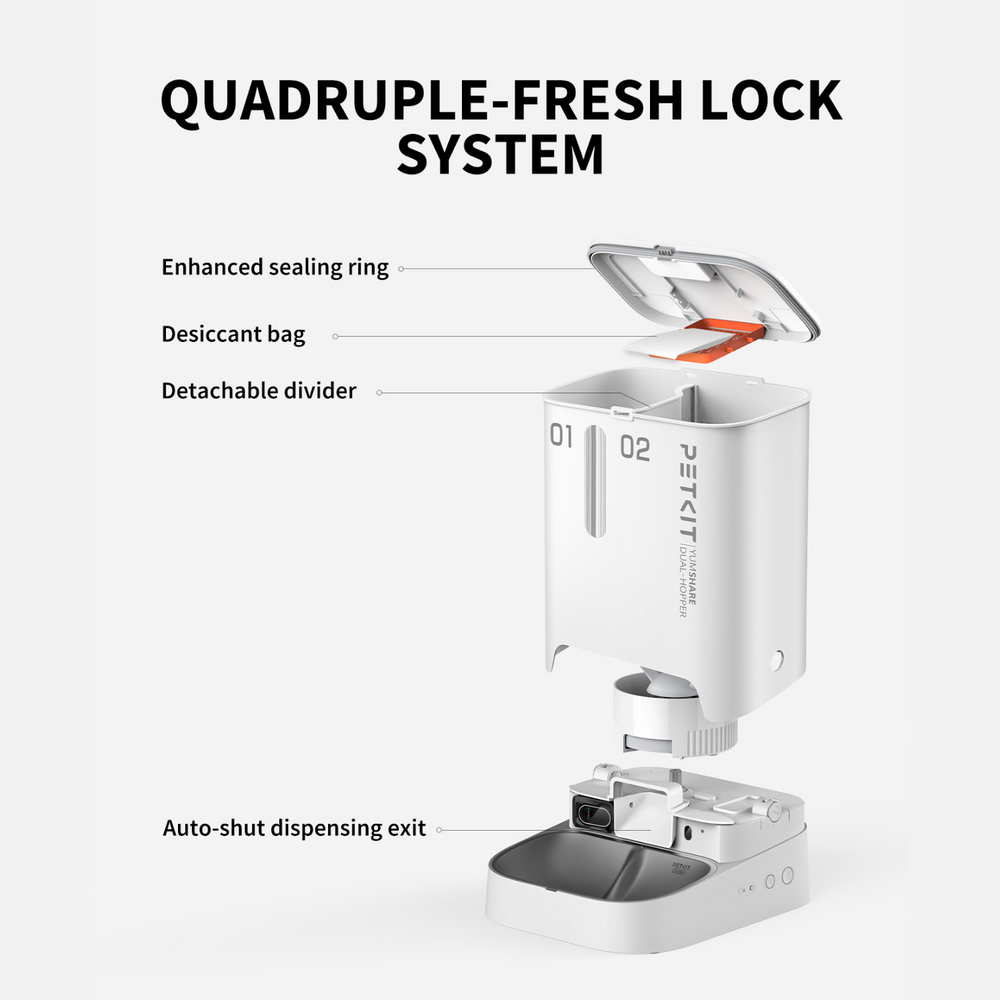 PETKIT VACUBE
---
* Please note that we are unable to deliver to PO Box Addresses.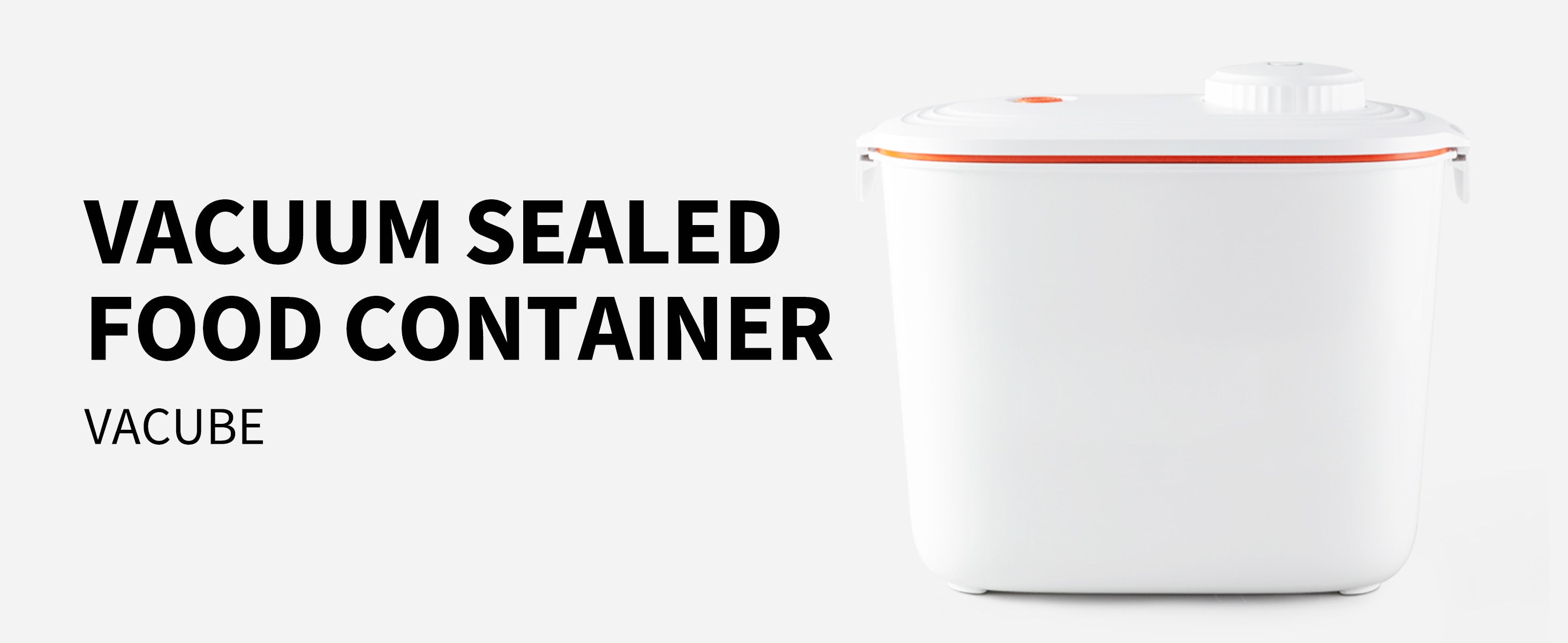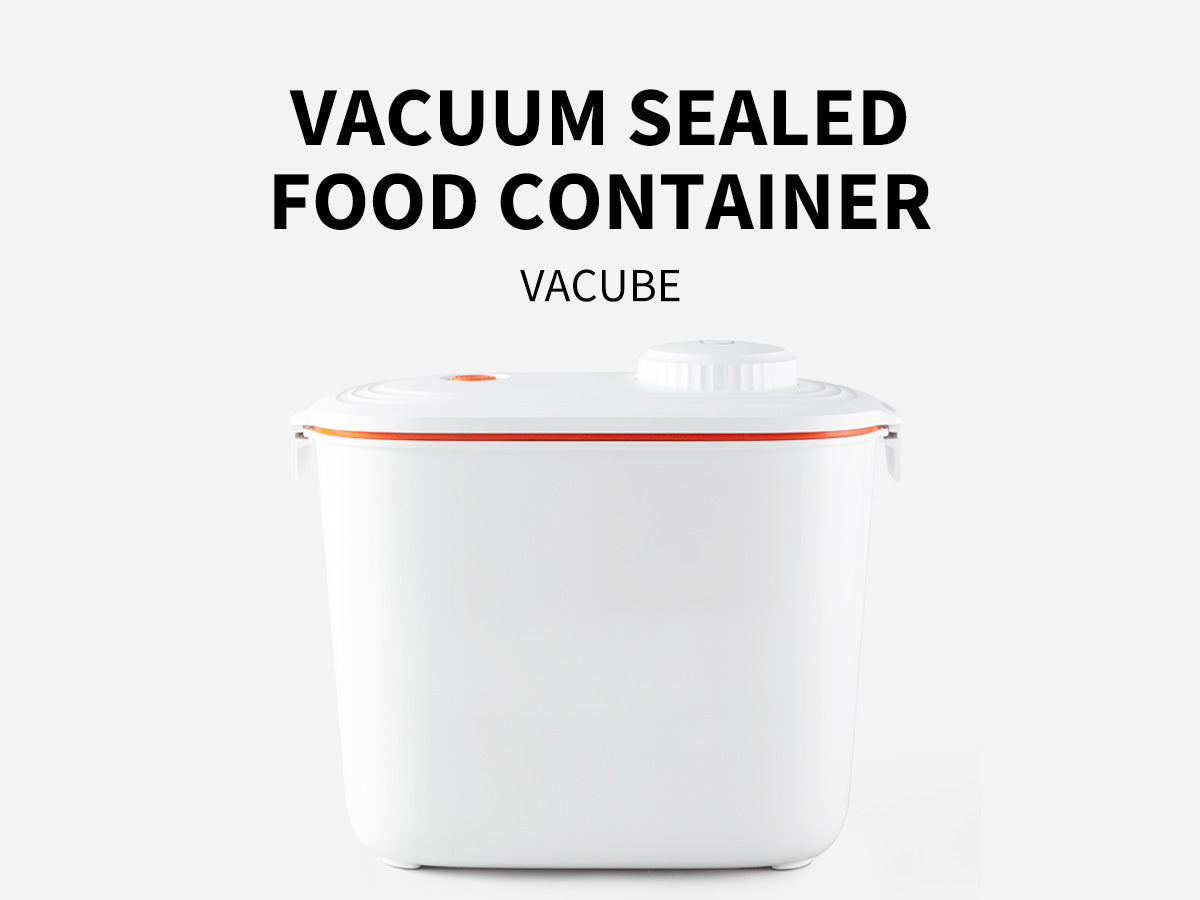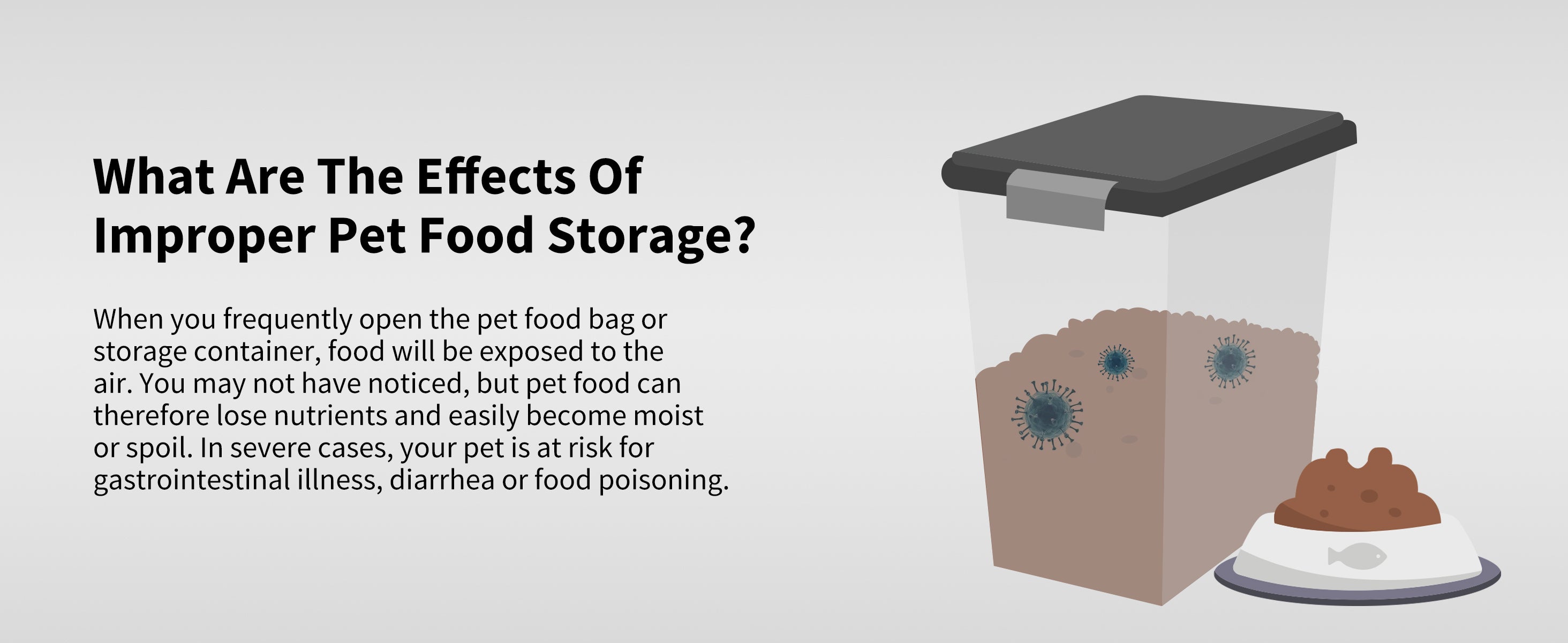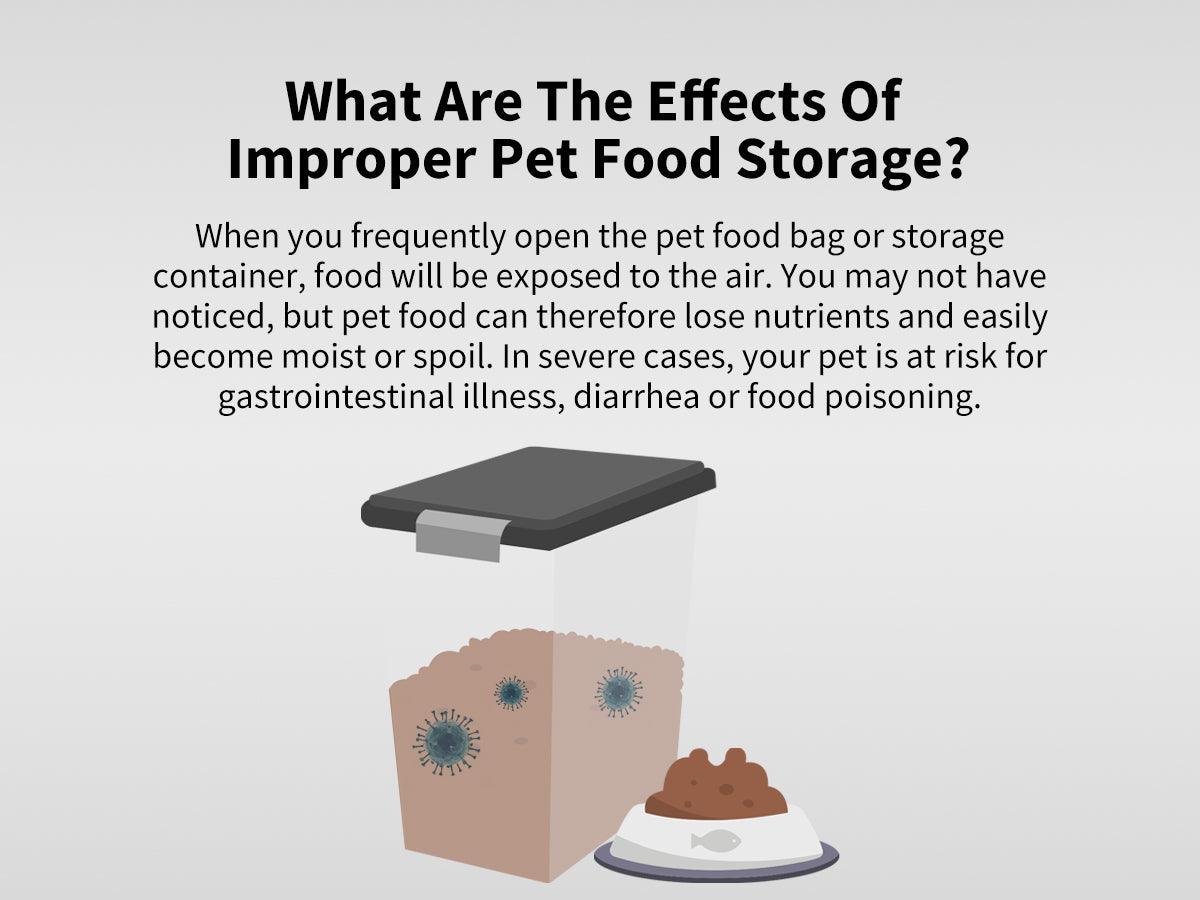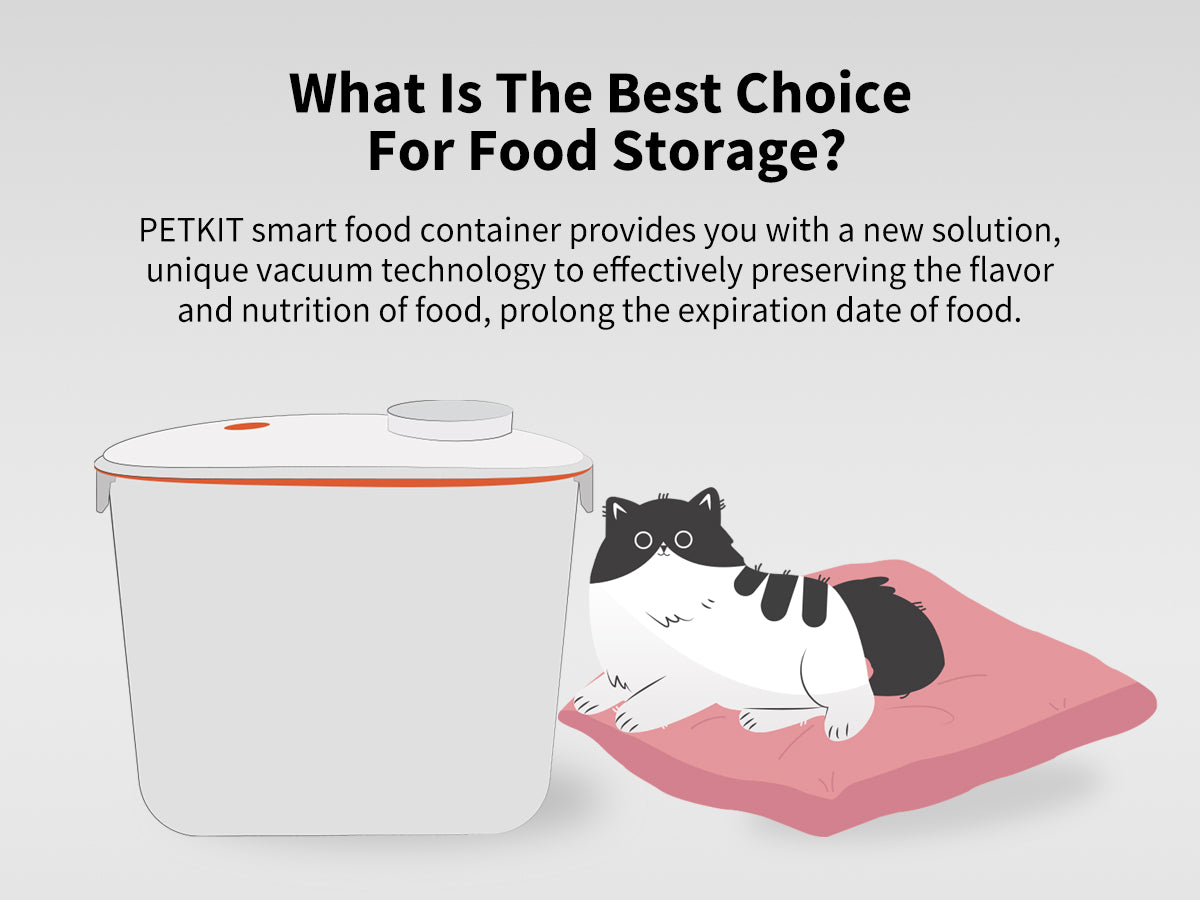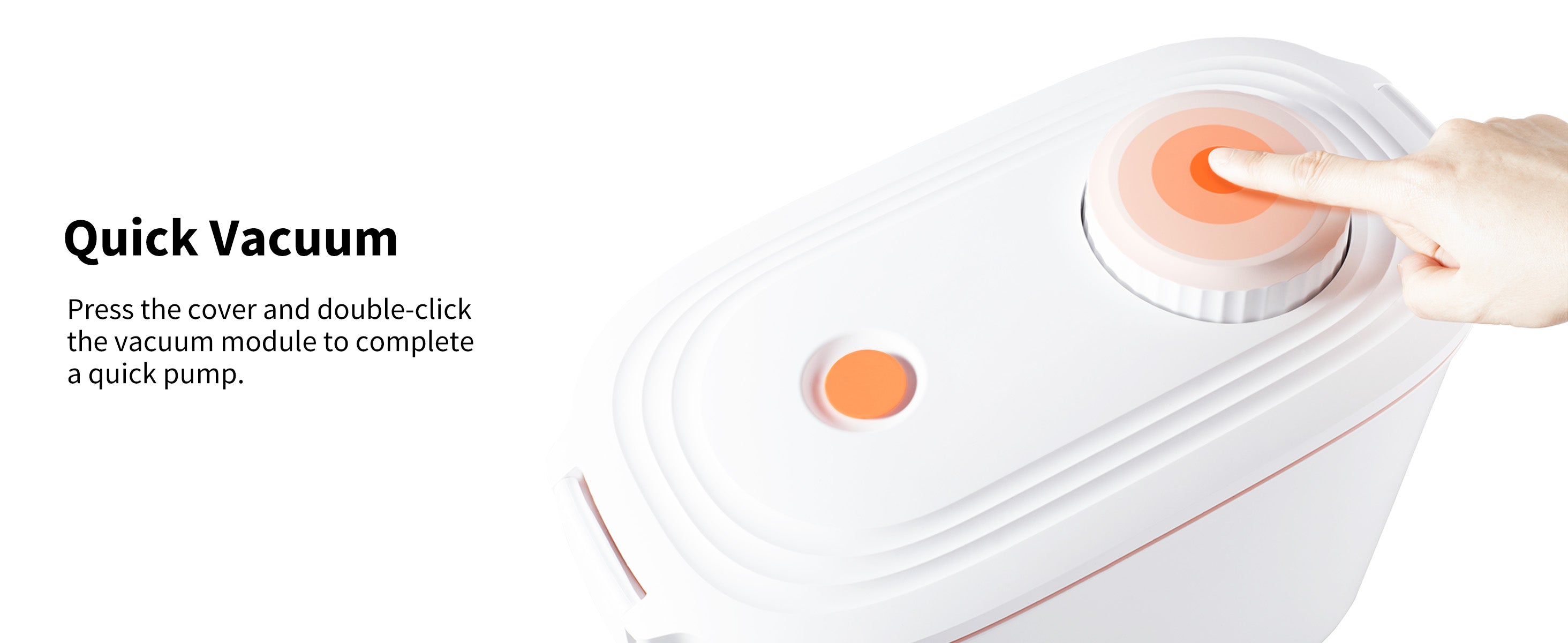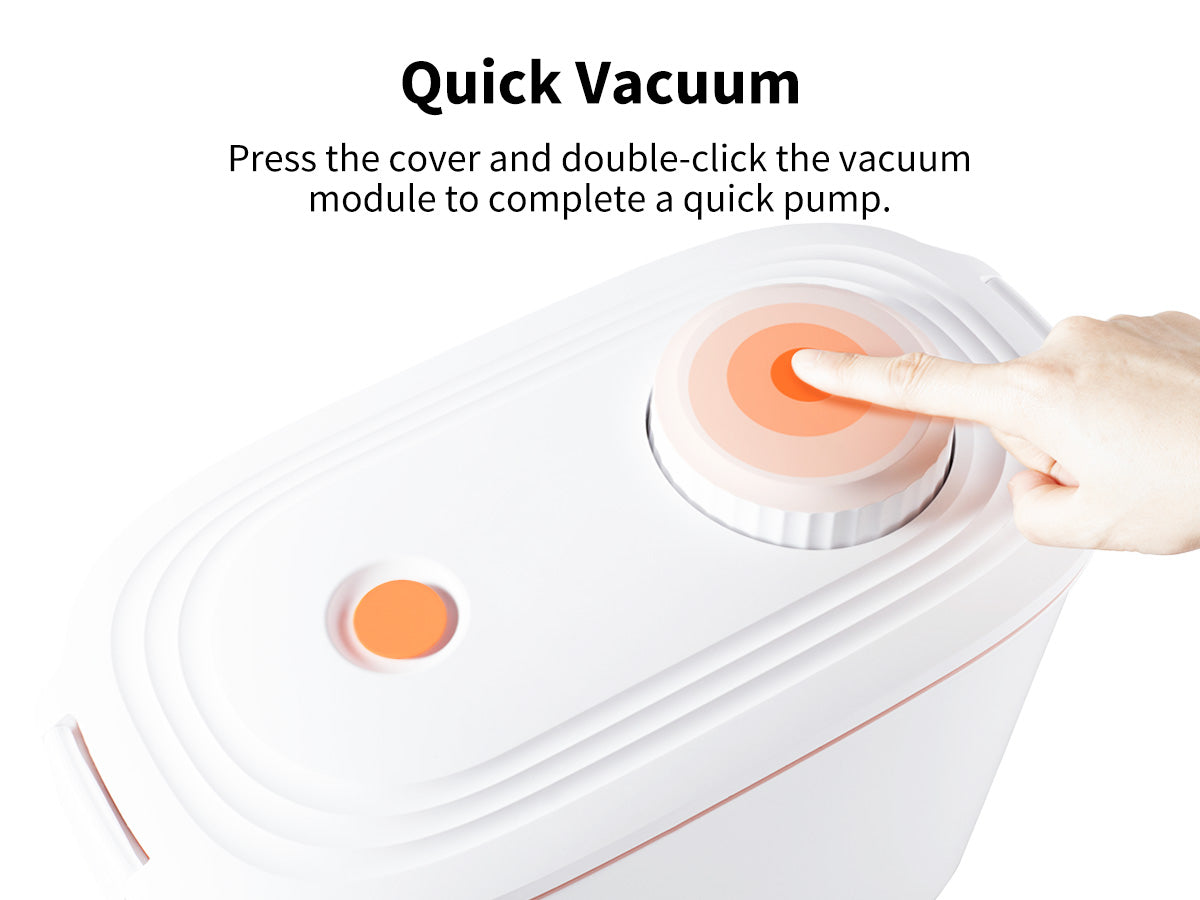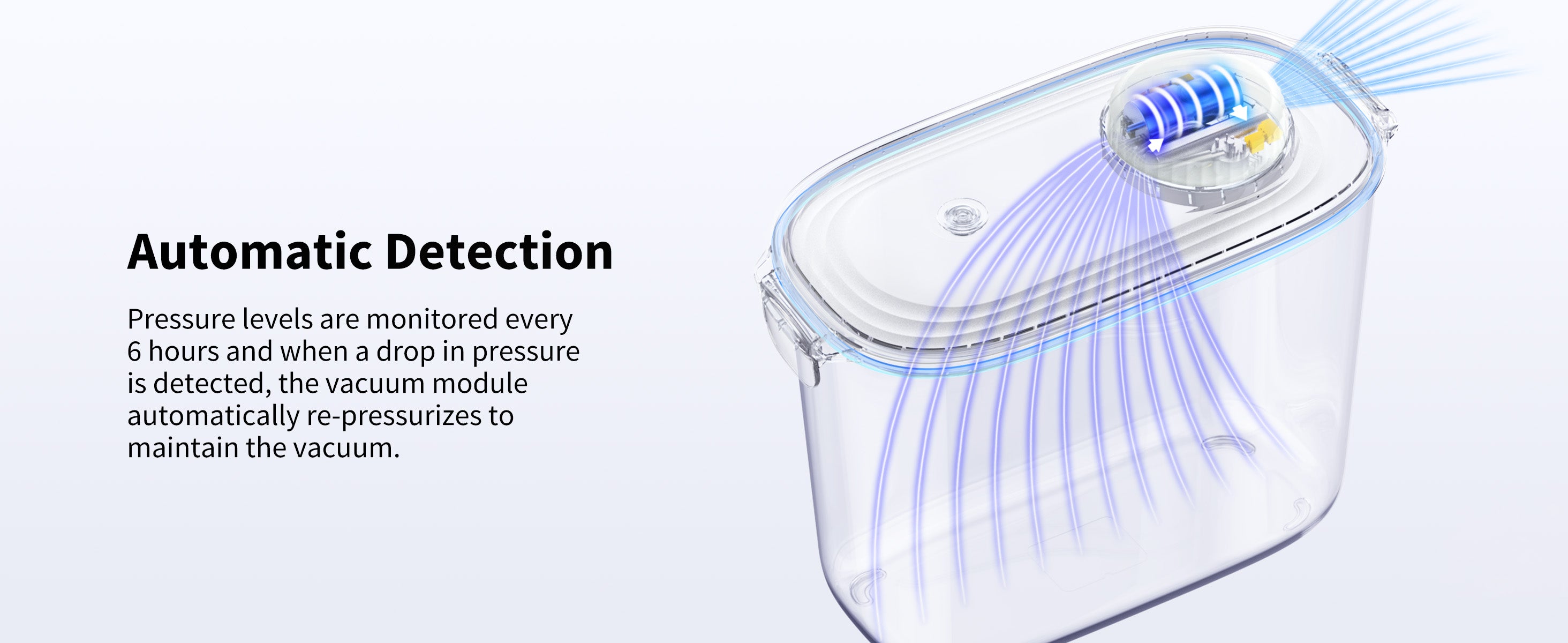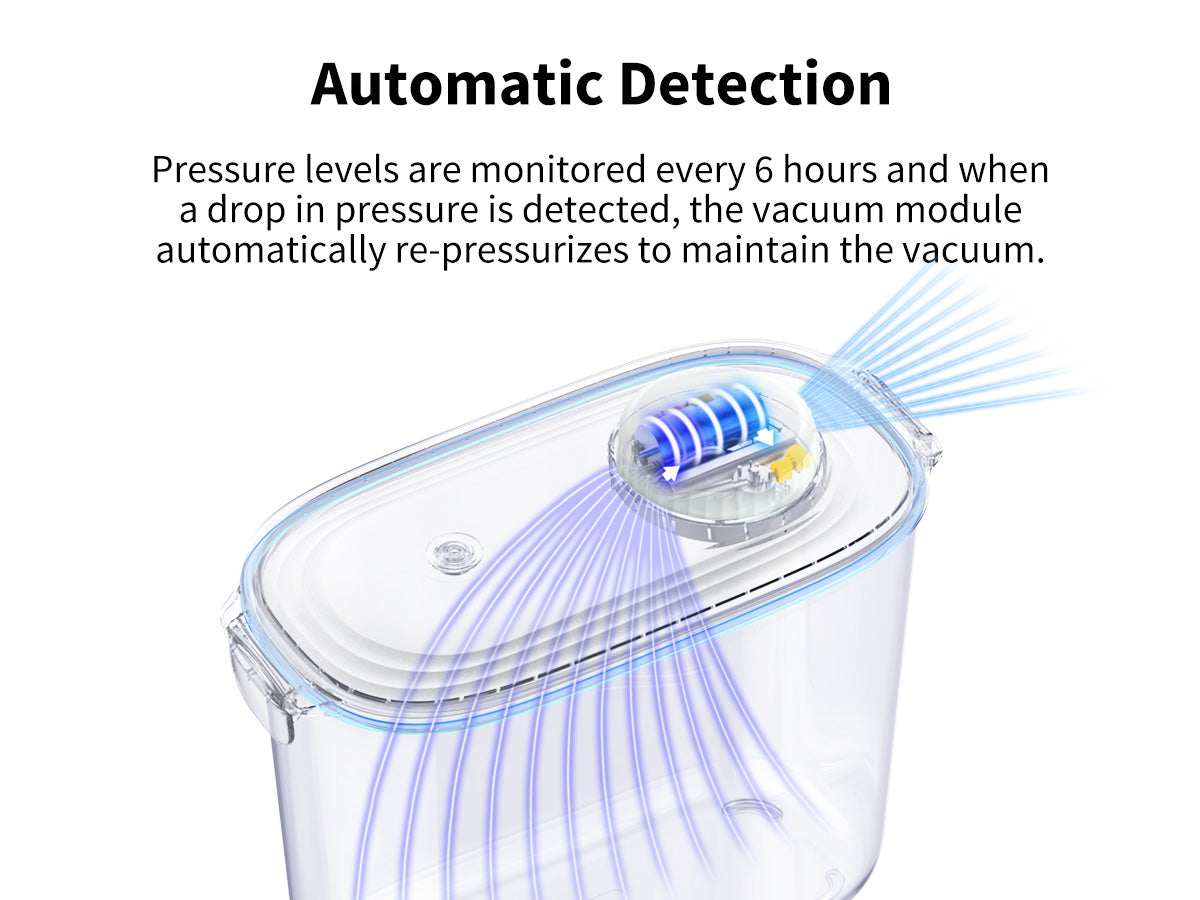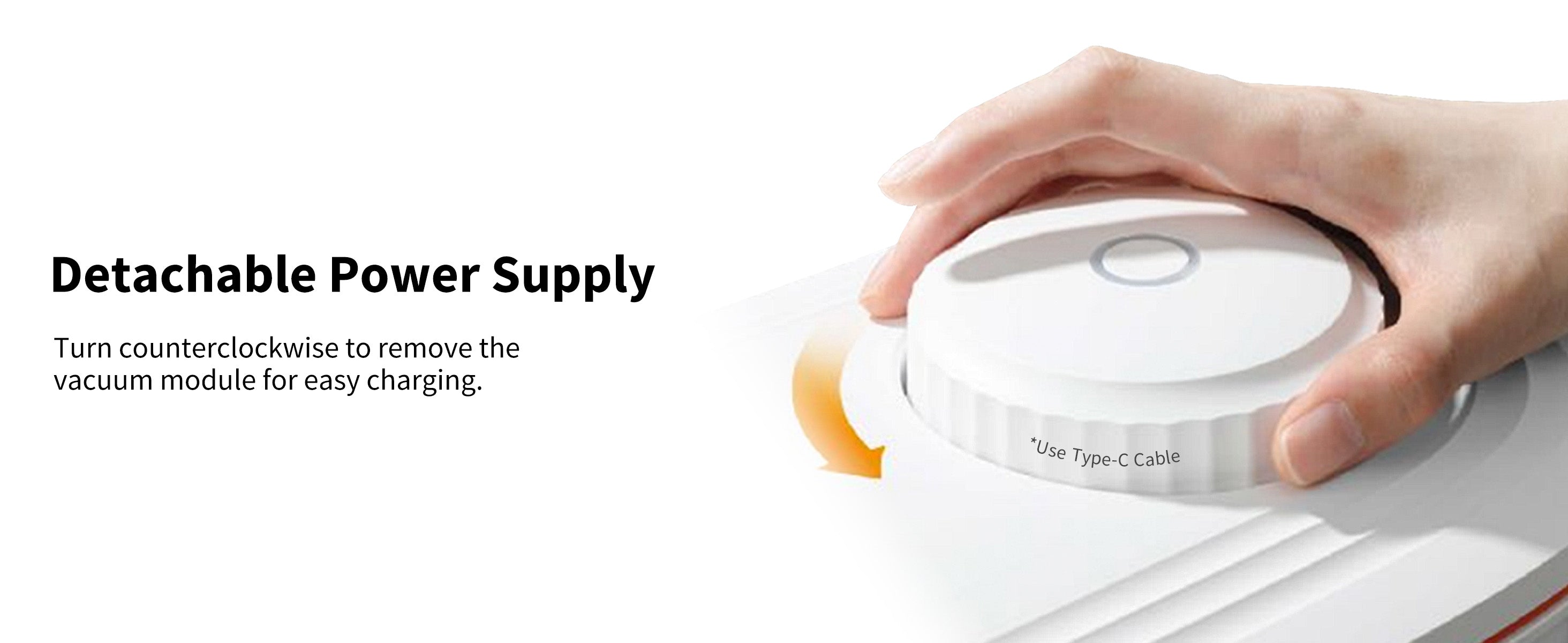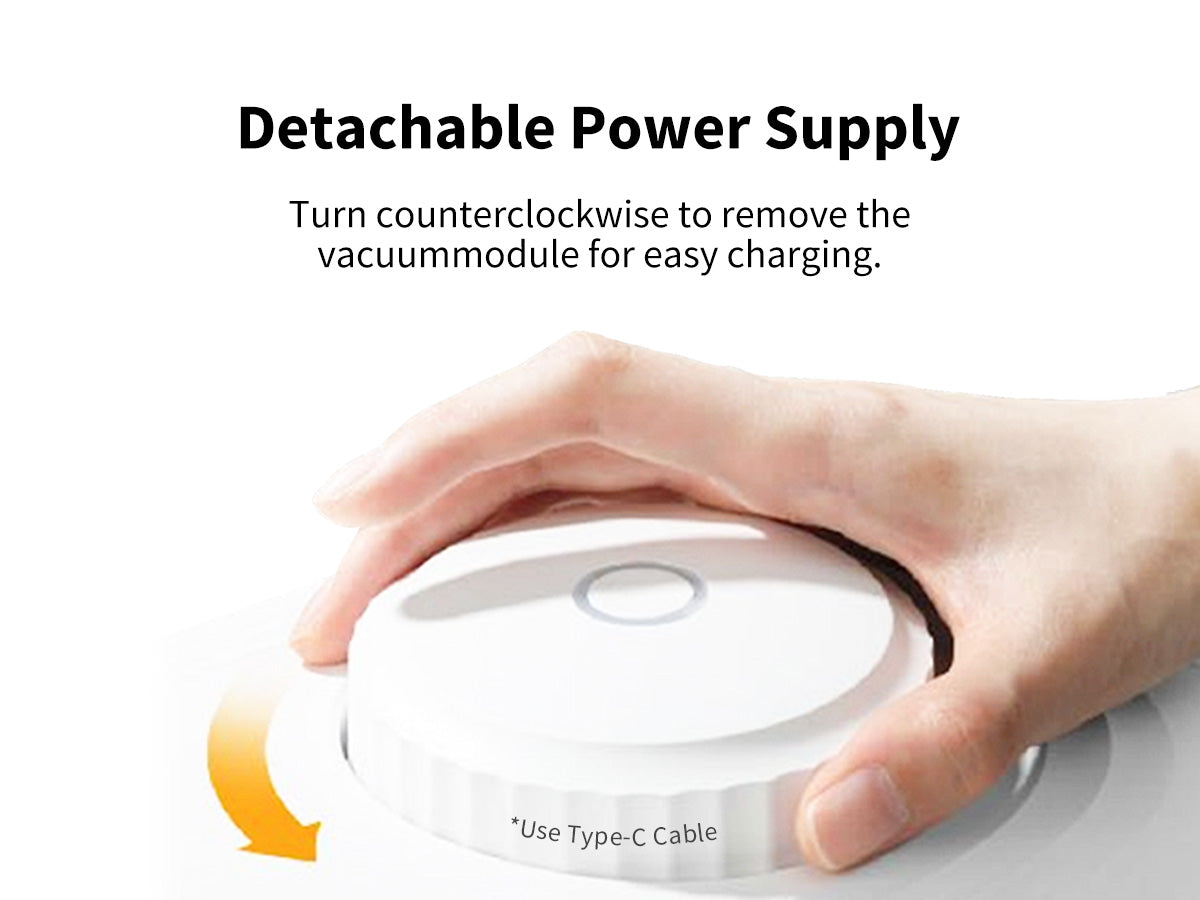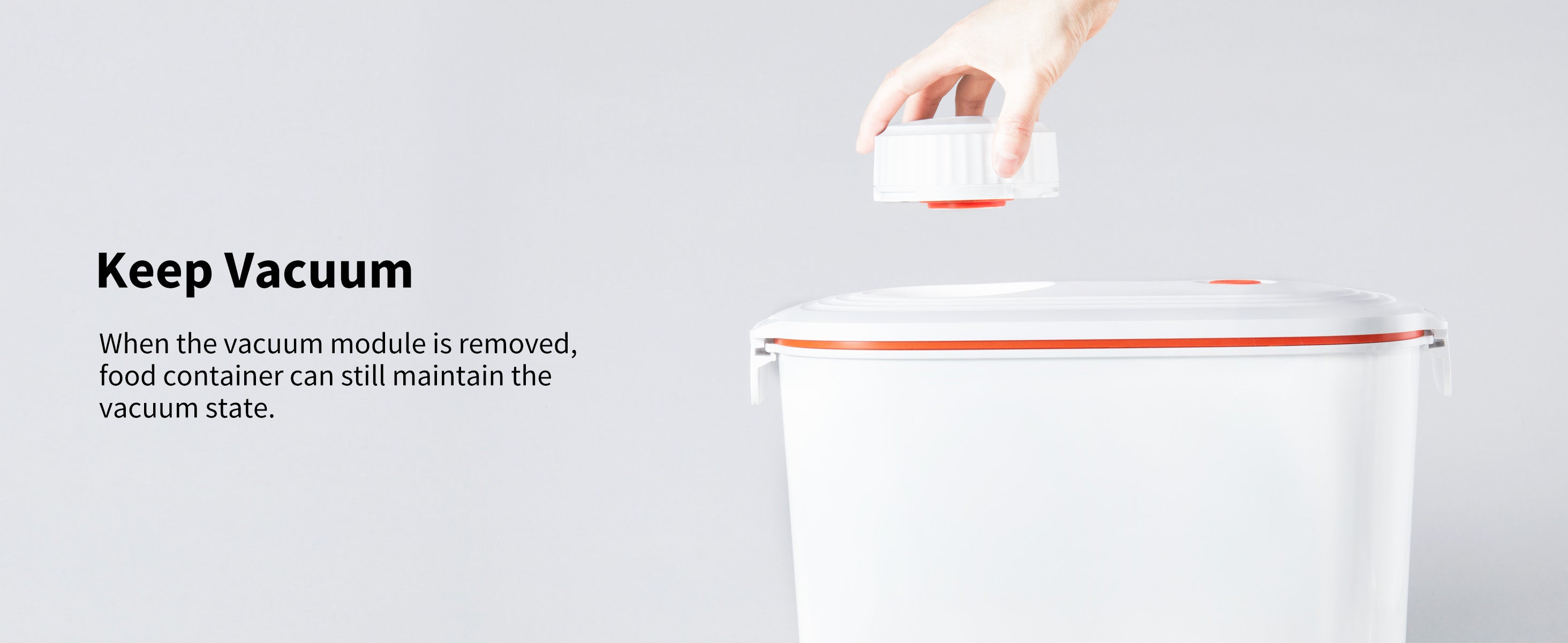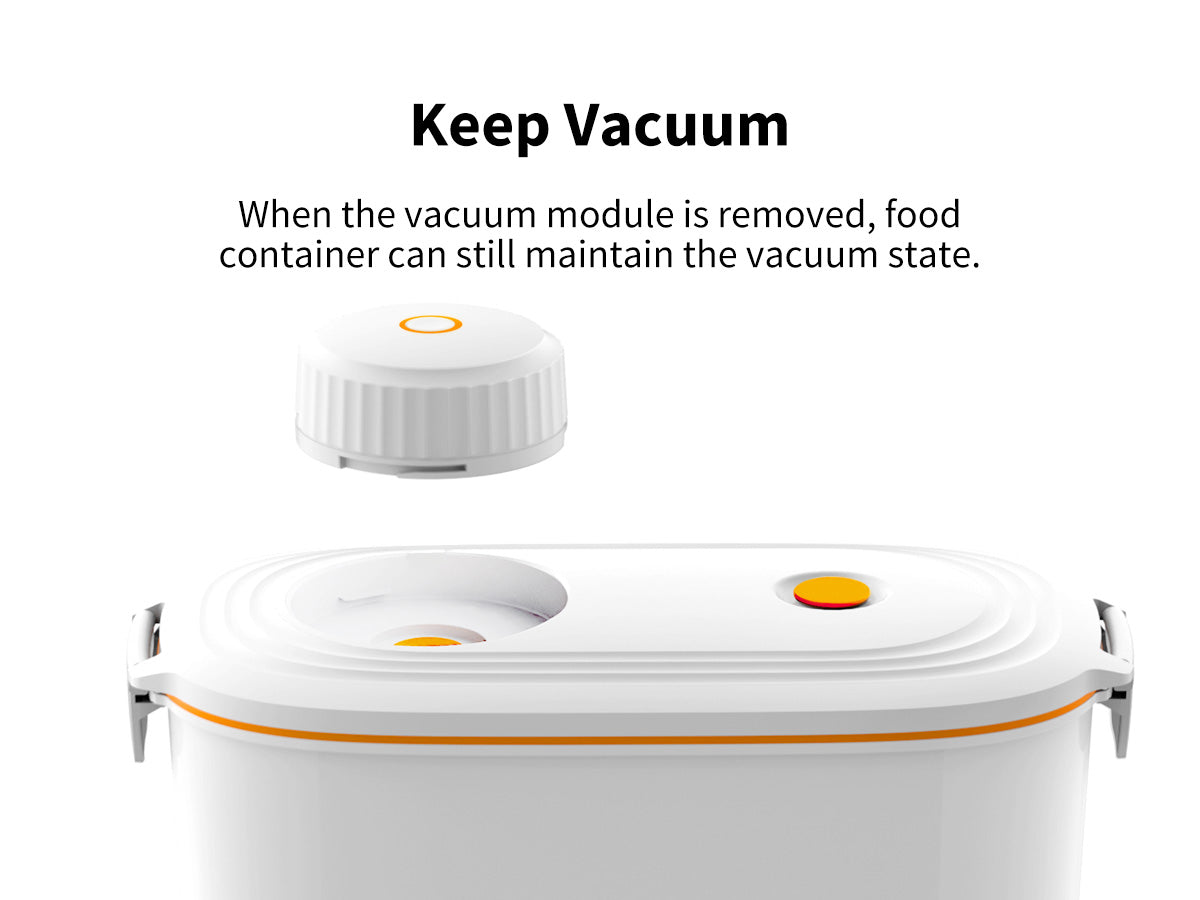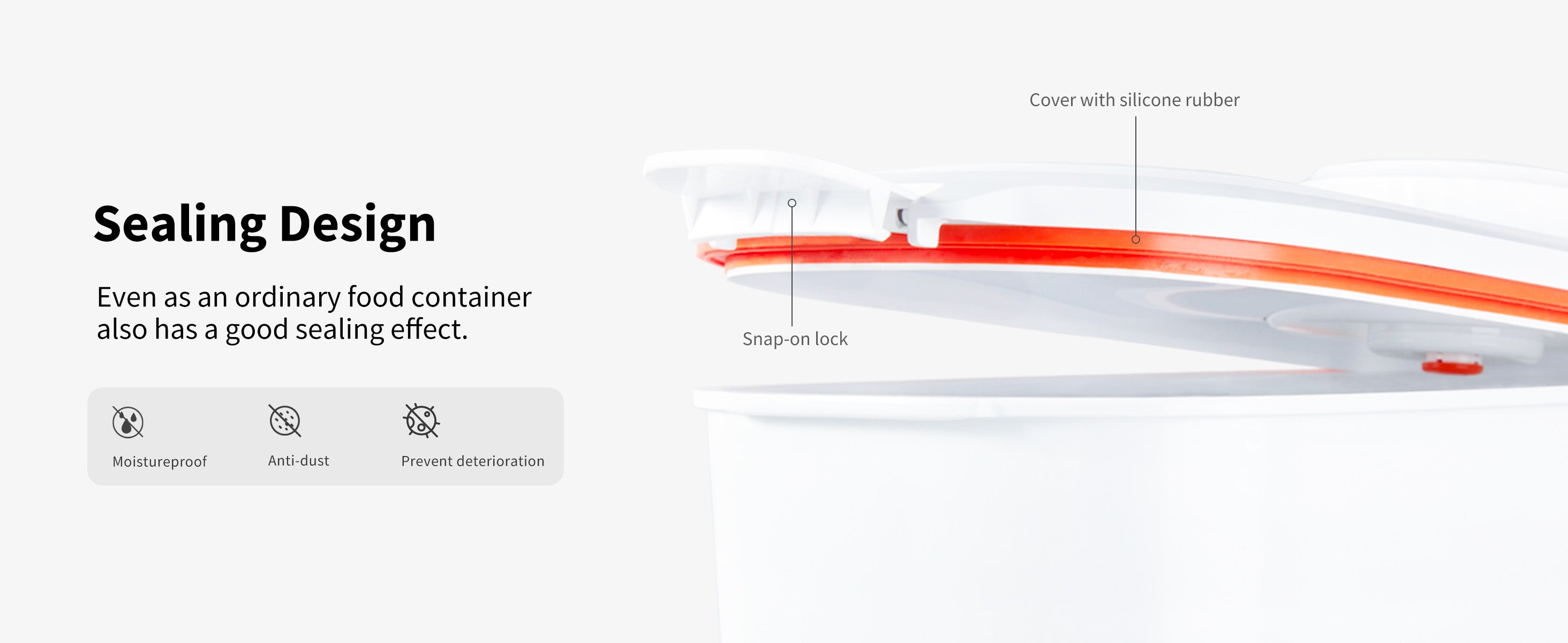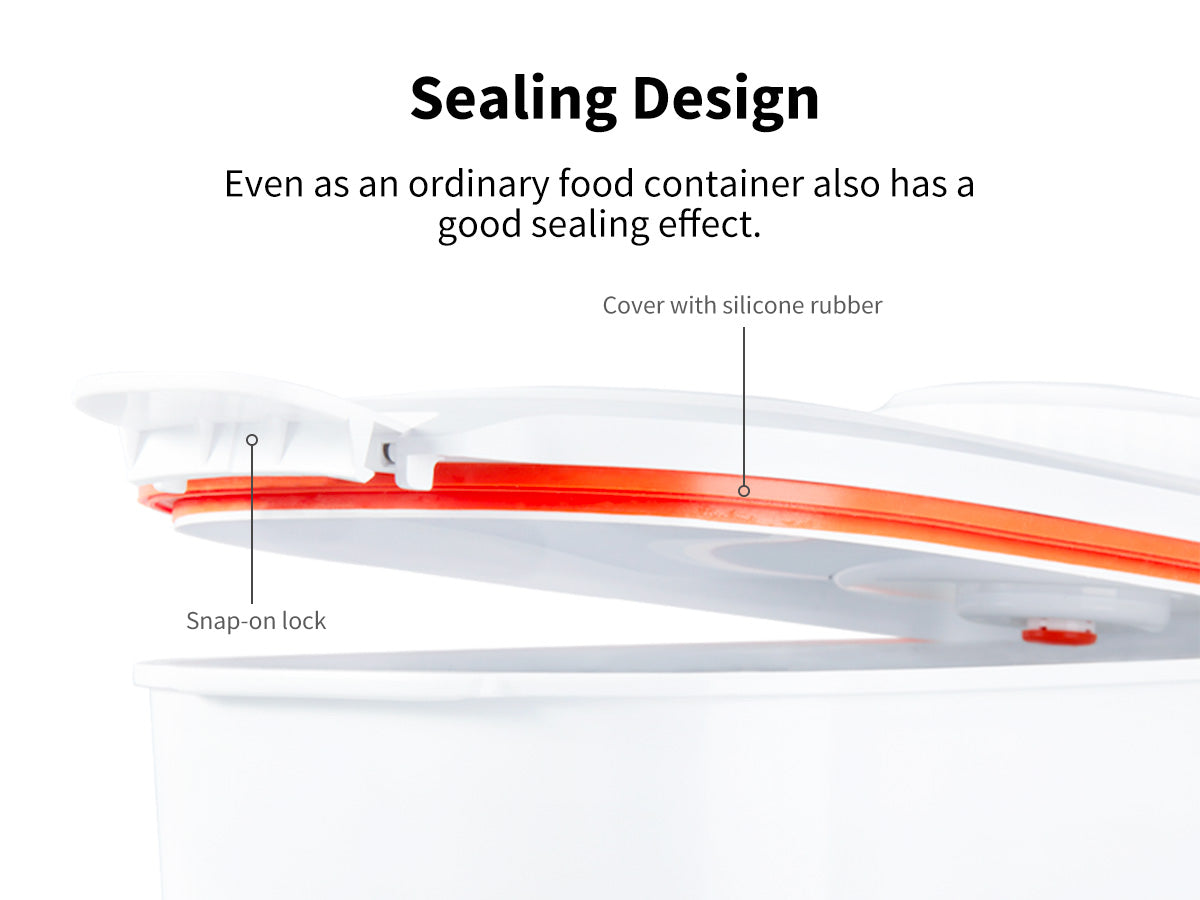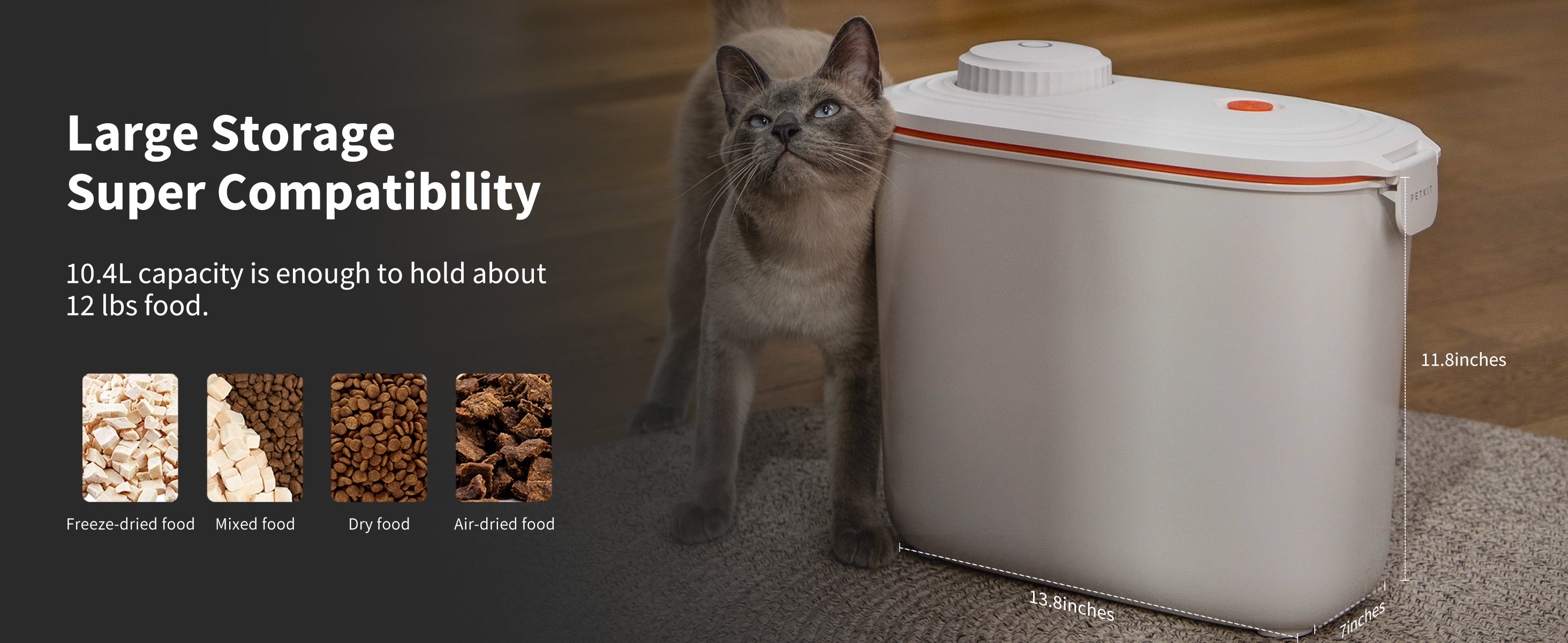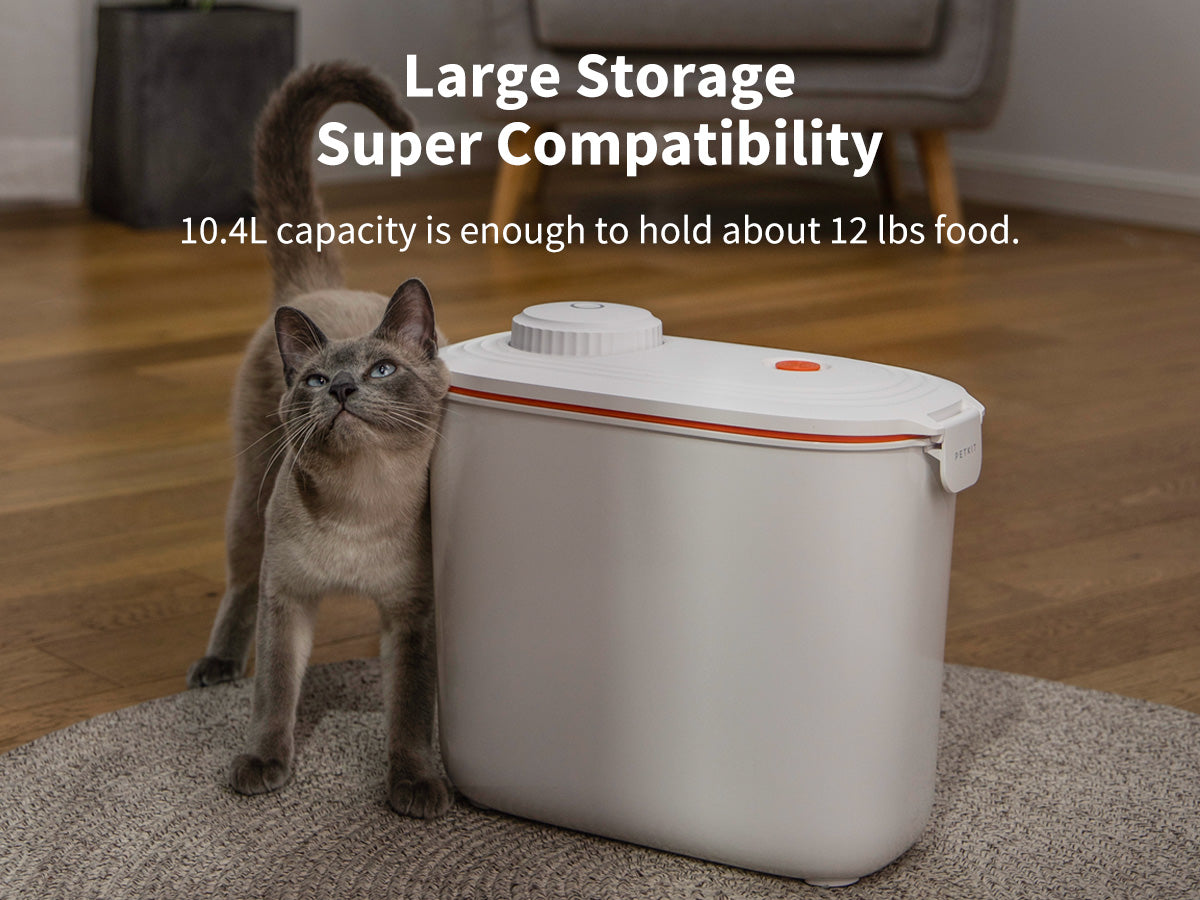 This product is rated 4.8 of 5.0 stars.
It has received 6 reviews.
I bought 2 more!
No more stale / wasted food. I liked the first one so much, I bought 2 more! There is nothing cheap with this product. It deserves 5 stars for everything.
Fresh food, no bugs
We've been using a sealed container for dog food, and it's worked okay but it's plastic and we've had it a few years and was getting more difficult to clean, and the lid was starting to feel flimsy. We live in a tropical area and have to do whatever we can to keep bugs from being tempted. This seals even without the vacuum feature, it has a tight seal which will keep the food fresh, bugs and pests away.
The vacuum feature is easy to use, just make sure the "on" button is set. You close and snap the lid, then push the button, hear the vacuum happening. Then just vent it to open the container. My dog has allergies and eats expensive food and topper, so I'm glad to know it will stay fresh and not go to waste. Another thing I like about this is that it looks nice. Our other container was clear with a black lid, and I like this one better. It also holds the same but has a smaller footprint, so I can keep it on the doggy cart with his treats and other things. It's also super sturdy feeling.
Very high quality
I bought this to store fish food pellets to keep them fresh. I am pleasantly surprised how well built this thing is. I liked it so much that i bought a second one. I highly recommend this for anyone that needs to store pet food or whatever for long term
Wow this is very impressive
This PETKIT Vacube Vacuum Pet Food Storage Container for Cats Dogs Small Animals Food Storage is very impressive as I've never had one of these before. I have an 8 pound puppy and almost everything out of their dog food bags into this container. It comes with a charger and a scooper for the food. It is very compact and does not take up a lot of room but holds a lot of dog food. I was able to seal the food and I actually want the handles to see if the top came up anyway suctioned on tight. I'm on my food staying fresh as I usually just keep it in a bag and then put it in a plastic container. This looks like it will work wonders.
Some serious dog food container
This is definitely the most high tech solid piece of equipment you could probably find for pet food storage, it can be used for vacuum sealing of anything really, the seal is amazingly strong to the point you could challenge someone to try and pry open without leaking the seal from plug first, they will fail 😉
Overall extremely good quality solid build, definitely overboard for sure but it does keep the food fresh and is compact sleek enough to keep on shelf, looking into similar food vacuum sealing containers this would be considered a tremendous value.